Pictures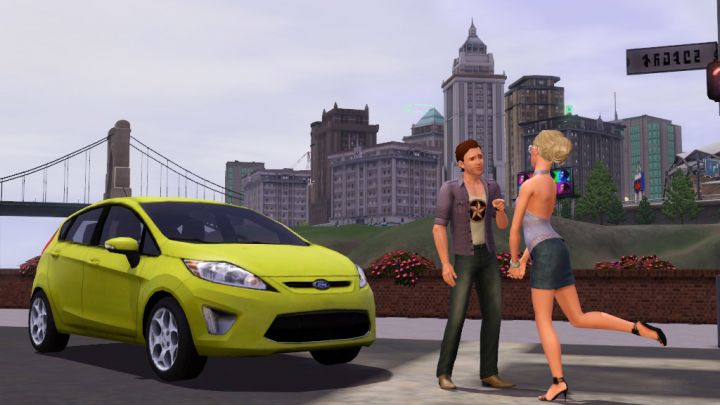 Contributor: chrissoudu83
Comments
Author
Message

Sandie



2012-02-21 14:02
This is definitely made for USA as it is subtly restyled from the European version.

RVR72GV



2012-02-21 09:38
More like it's being sold worldwide I think
And Jammy, keep flying with that idea and you'll be banned in the next minute. I'm not kidding.

-- Last edit: 2012-02-21 13:14:14

CA_NES



2012-02-21 08:54
Yes, but the game takes place in the USA.
Add a comment
You must login to post comments...