Pictures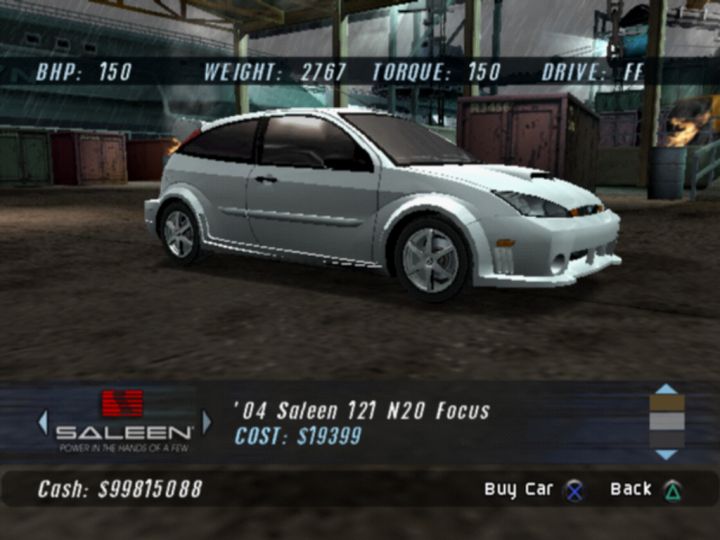 Contributor: RacingFreak
Comments
Author
Message

carcrasher88



2017-02-18 22:17
Yep. There were actually two versions.

Also, there should be an S in front of 121. The official name was the Saleen S121. They forgot the S.

Anyways, the S121 came in two forms. The standard S121 had the 150hp mentioned in the image above, but the N2O's nitrous system added another 75hp, for a total of 225.

There was one catch, though...if you actually used the N2O's nitrous system...you'd void the factory warranty. Just like how if you use the launch control on an R35 Nissan GT-R, you also void the warranty.

Ridgeline562



2017-02-18 21:25
Wait, Saleen also tuned a Focus?
Add a comment
You must login to post comments...