Pictures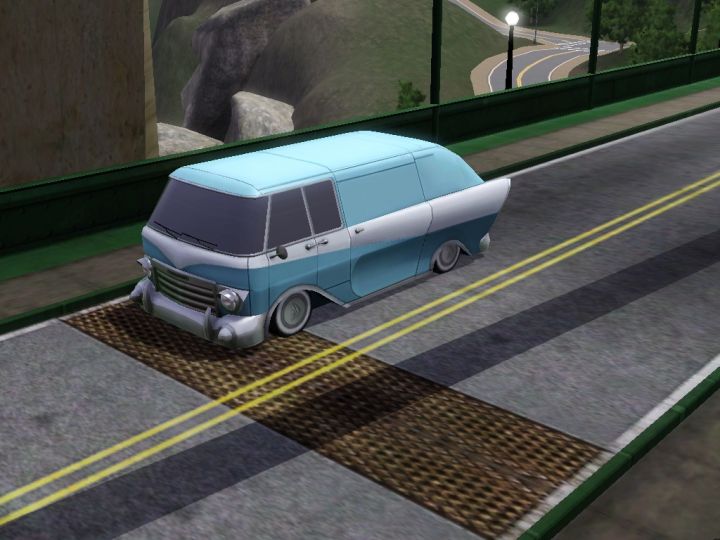 Contributor: chrissoudu83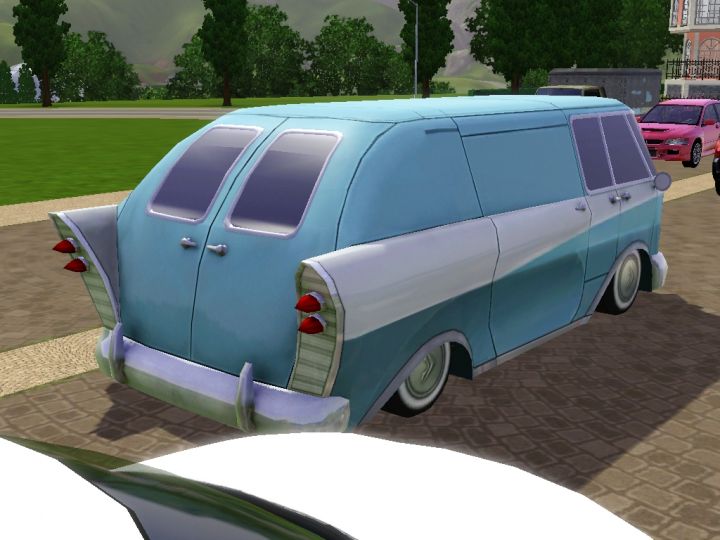 Contributor: chrissoudu83
Comments
Author
Message




strike9



2013-07-05 05:58
sirname, according to the buy debug cheat as car is not normally purchasable in game, "Motive Magenta 3000" if purchased in the game, it works like any normal vehicle would, it is very slow and makes a weird musical jingle when it moves.

-- Last edit: 2013-07-05 21:40:15

Donkey-kong



2012-02-02 17:36
Despite looking similar to the GMC, the paint job clearly indicates that its intended to be the 1964 SARB Start.

Badger



2012-02-01 18:00
This reminds me of the 1955 GMC L'Universelle.

Donkey-kong



2011-12-10 01:27
Yes its got to be the 1964 SARB Start www.imcdb.org/vehicle_80931-SARB-Start-1964.html check the windows, the paint job, the tailfins, it all fits perfectly.

Jumanji



2011-10-24 20:36
SARB Start ? www.autowp.ru/picture/520793

bugravarol



2011-10-23 12:26
Looks like mixture of 1957 Cadillac Eldorado, Renault's one of early minivan designs and FIAT 238.
Add a comment
You must login to post comments...