Pictures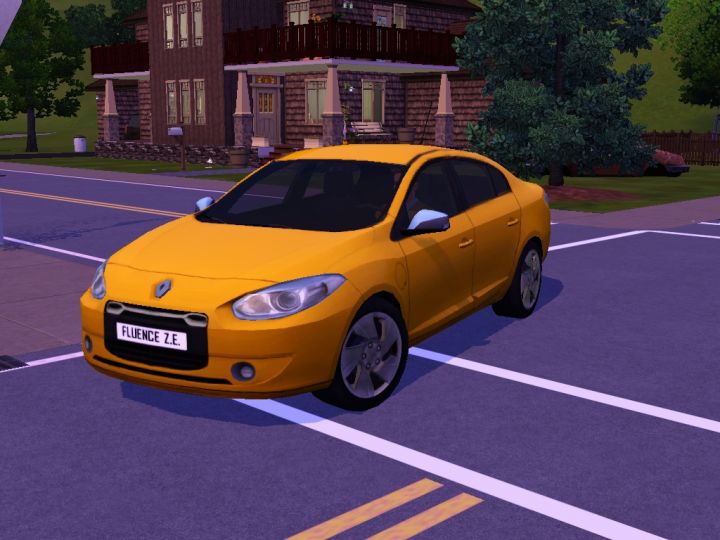 Contributor: chrissoudu83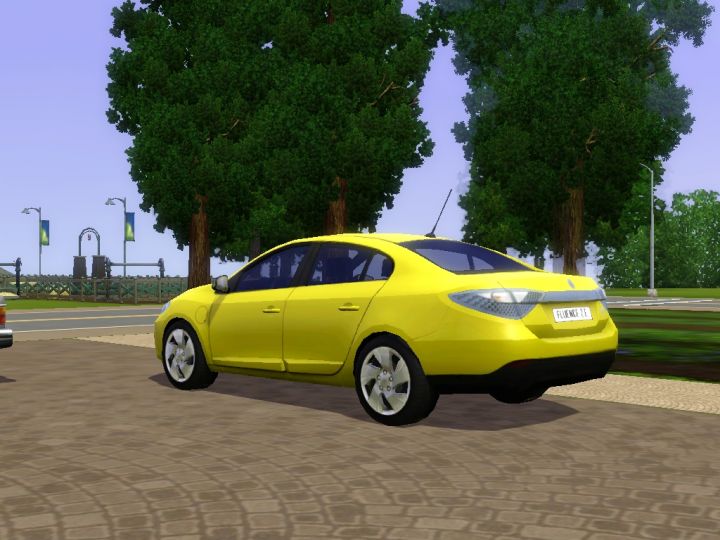 Contributor: chrissoudu83
Comments
Author
Message




Gagarsa06



2018-09-28 00:06
Where can I find it?

carcrasher88



2012-09-02 04:30
Could someone put the Z.E. as part of the model name, instead of additional info, since this is a separate electric powered version of the car:

en.wikipedia.org/wiki/Renault_Fluence_Z.E.

carcrasher88



2011-08-09 19:58
Full name is on the license plate, Fluence Z.E.
Add a comment
You must login to post comments...