Pictures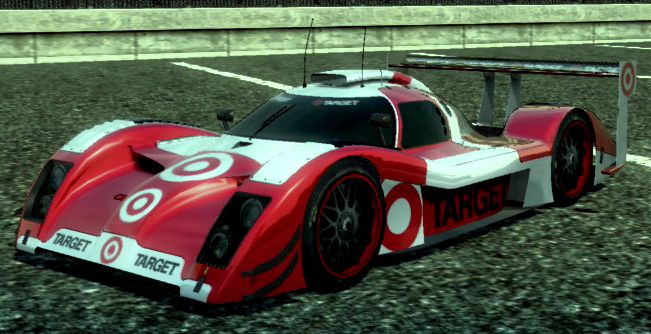 Contributor: Silnev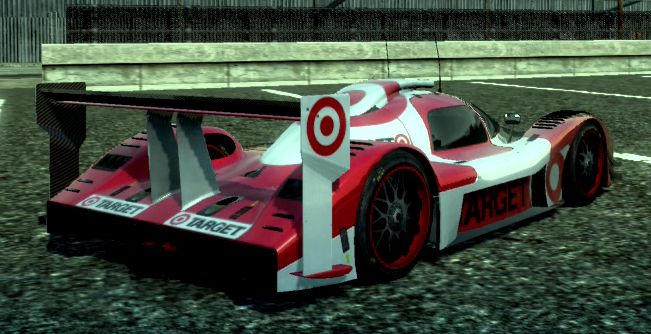 Contributor: Silnev
Comments
Author
Message

ACE the ultimatum



2011-07-09 08:55
The Target ‹berschall is an unreleased Sponsor Car edition of the ‹berschall 8, featuring Target as its sponsor. It was made unavailable to unlock before the release of Burnout Paradise and there is no known method for unlocking this vehicle and it was blocked after the release of the Cagney patch. The knowledge of its existence, like the Tillys Reliable and the Chrome Car came from a thread about two gamers who used cheats, hacks, and/or game modifiers to unlock them for use.

The Target ‹berschall has the same statistics as the Krieger ‹berschall 8 before the release of the Free February Update. This would have made the Target ‹berschall perform, handle and respond in the same manner as the ‹berschall 8.

Target is a retailing company based in the United States of America. It is unknown why Target was dropped as a sponsor as Target has many sponsors within the Minneapolis area. Target Corporation sponsors 6 Baseball Stadiums, NASCAR, Chip Ganassi Racing in IndyCar, the annual Minneapolis Aquatennial fireworks show, 7 museums and the Weekend America radio program.
Add a comment
You must login to post comments...