Pictures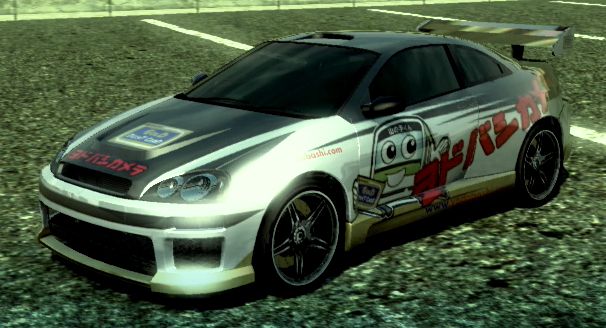 Contributor: Silnev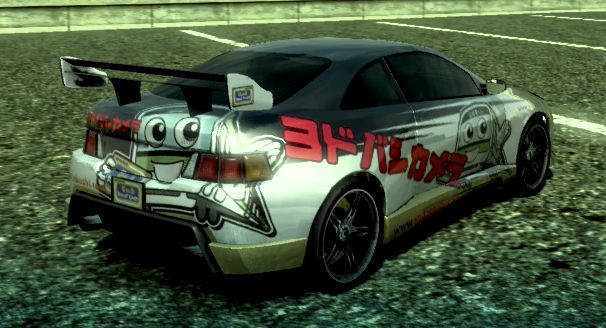 Contributor: Silnev
Comments
Author
Message

AutoTracker



2016-06-18 16:25
Shouldn't this page be removed because it's a car not accessible in normal gameplay?




Speedevil



2016-05-13 22:01
Unplayable. The only way to get it is through the use of a trainer.

-- Last edit: 2016-05-13 22:01:47

ACE the ultimatum



2011-07-09 08:53
The Yodobashi Custom is an unreleased Sponsor Car version of the Kitano Hydros, with Yodobashi as the sponsor. Criterion, however, hid the Yodobashi Custom from playability before the release of Burnout Paradise. The hidden sponsor tuner became known to the Criterion Games Forum community, alongside other Secret Cars, after two gamers announced that they had used cheats, hacks, and/or game modifiers to unlock them for play. Currently, there is no known method for unlocking this vehicle.

The Yodobashi Custom has the same statistics as the Kitano Hydros Custom before the release of the Free February Update. This would have made the Yodobashi Custom perform, handle and respond in the same manner as the Hydros Custom.

Yodobashi is an electronics store chain in Japan. It is unknown why Yodobashi was dropped as a sponsor but this isn't the first instance of an electronics store sponsor in Burnout Paradise as Micromania is a sponsor in the French version of the game. Additionally, Micromania uses the Hydros Custom too and perhaps only one car model can be used per sponsor.

Yodobashi could have also been dropped because of the fact that the B'z rock music group were already a Japanese sponsor. This, despite the fact that Yodobashi sells video games and could have promoted Burnout Paradise.
Add a comment
You must login to post comments...