Pictures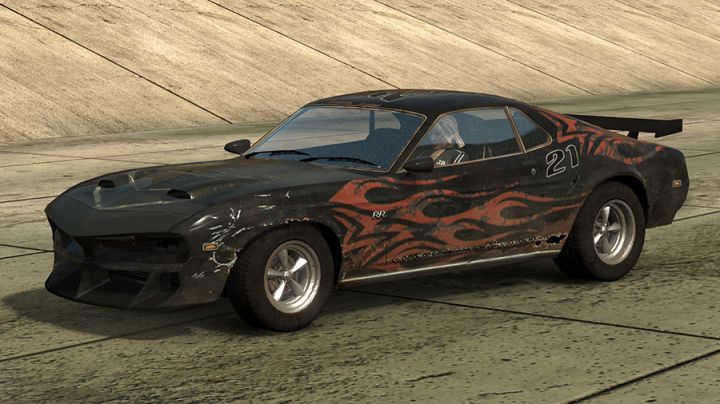 Contributor: ACE the ultimatum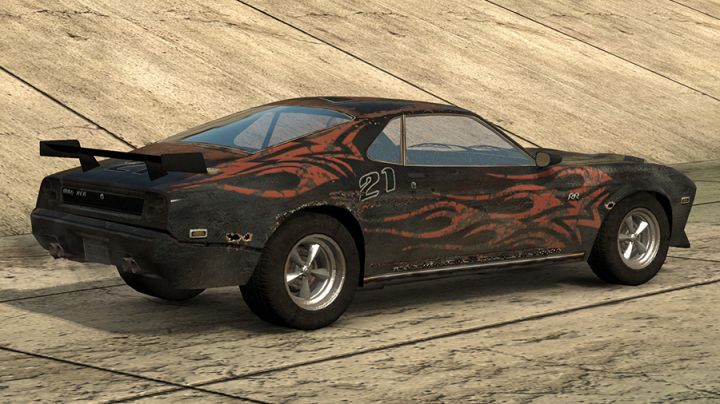 Contributor: Speedevil
Comments
Author
Message

Stirling Moss



2011-08-11 22:13
very fast car, but i don't like the handling. even with maximum upgrades , it's still bad

-- Last edit: 2011-08-12 12:04:16

ACE the ultimatum



2011-07-08 11:21
HEMI wrote Nice! You're very right! I hope that MODS will change that!


HEMI



2011-07-08 11:02
There isn't a Corvair Monza.
Looking like a AMC Javelin AMX.
Venom and Speedevil=Javelin:
imageshack.us/photo/my-images/638/venomay.jpg/



-- Last edit: 2011-07-08 11:03:40

DodgeHemi426



2011-06-21 18:14
No Corvair (they had a huge "trunk" with the engine under it). Firebird 2nd gen or something like that would fit better.
Add a comment
You must login to post comments...