Pictures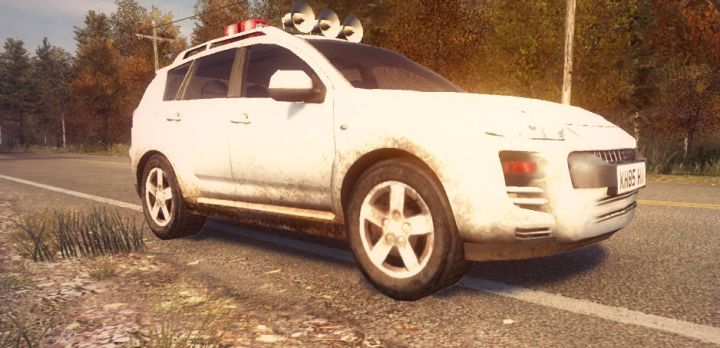 Contributor: Star Wars Fanatic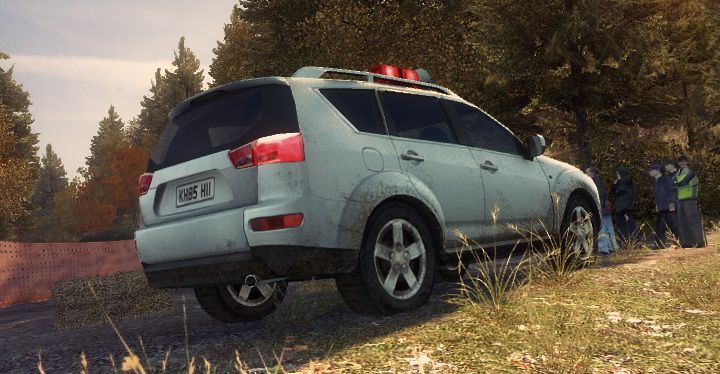 Contributor: sajmon14
Comments
Author
Message




Razor440



2016-11-14 18:59
Burn Rubber wrote

Eh I'm pretty sure the same model is used in Monte Carlo and Finland too.



It's in the Michigan level also...I don't remember saying it wasn't in any other level.




Razor440



2016-11-14 18:10
Strange to see this in the Michigan level. Would be cool to see an occasional Peugeot in the US.




jus1029



2013-05-29 08:09
Should the model origin be Japan and made for France? It's basically a Mitsubishi Outlander.

m.pfaffeneder



2011-07-02 22:21
Itīs a bit weird, as you can see the car when you drive a rally in Michigan. Cause there arenīt Peugeotīs.




schaefft



2011-06-06 00:39
Too lowpoly to be playable, would be nice tho.
Add a comment
You must login to post comments...