Pictures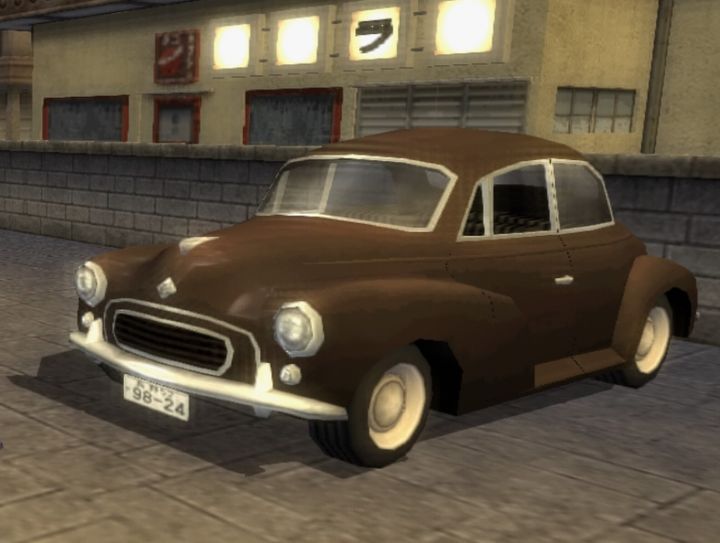 Contributor: TrueCrime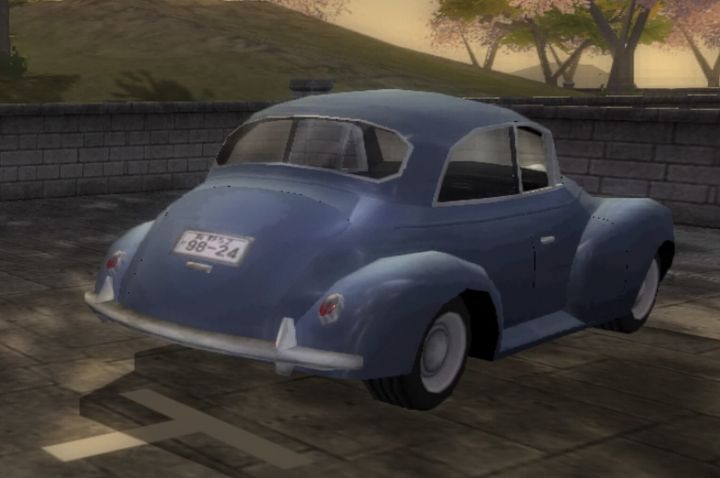 Contributor: TrueCrime
Comments
Author
Message

spamllama



2012-06-20 21:58
Toyopet SA again, same as the cop car.

UltraRazza



2012-06-19 13:51
"Tonight, I live dream. Tonight, I prowl city ... as Super Ninja Robot Man"

UltraRazza



2012-06-17 21:35
That is a Morris Minor, or a 1000. If it isn't, it's the weirdest Volkswagen I've ever seen

-- Last edit: 2012-06-17 21:36:19

Lombax



2011-08-13 16:52
This was taken in Takoshima which is based on Japan.

I think it's a Toyota Toypet

www.toyotaanswers.com/why-are-toyota-toypets-and-other-early-toyota-cars-so-rarely-seen-in-the-us/

Unfortunately I can't find any better pictures of the in-game car.




SizSkiizd



2010-09-14 22:35
From here it looks like a Morris Minor. Can't you get closer without necessarily killing your character or something?
Add a comment
You must login to post comments...