Pictures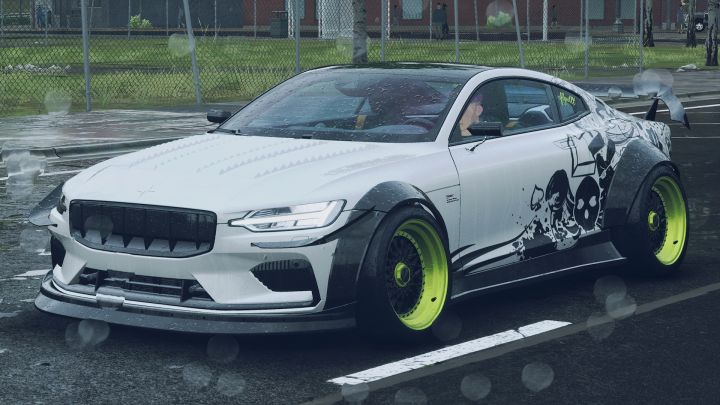 Contributor: speedfreak975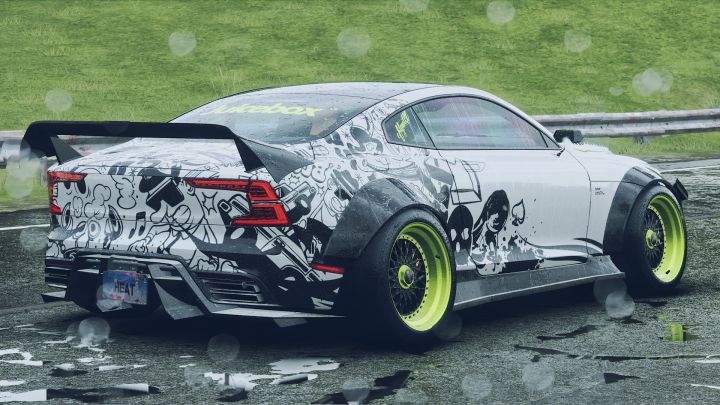 Contributor: speedfreak975
Comments
Author
Message

Vxctec



2023-01-01 23:46
Oh, ok, I didn't realize that.

carcrasher88



2023-01-01 23:32
Because the Polestar 1 was intended as a limited production model from the start, that's why.

It was never intended as a mass produced model, or to be built for more than just a few years.

Vxctec



2023-01-01 17:35
After discovering the sad truth, I wonder why the Polestar 1 is discontinued?
Add a comment
You must login to post comments...