Pictures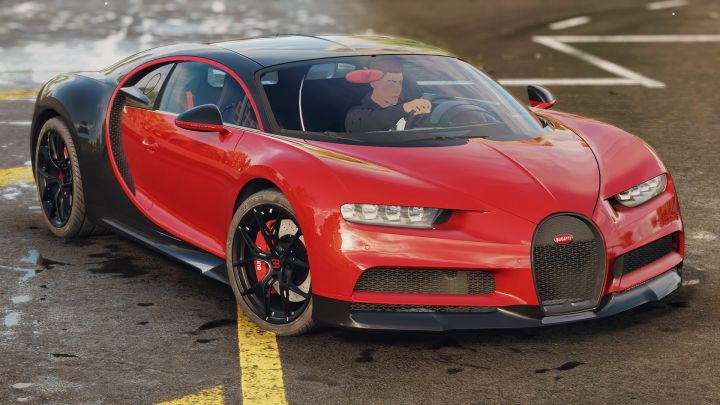 Contributor: speedfreak975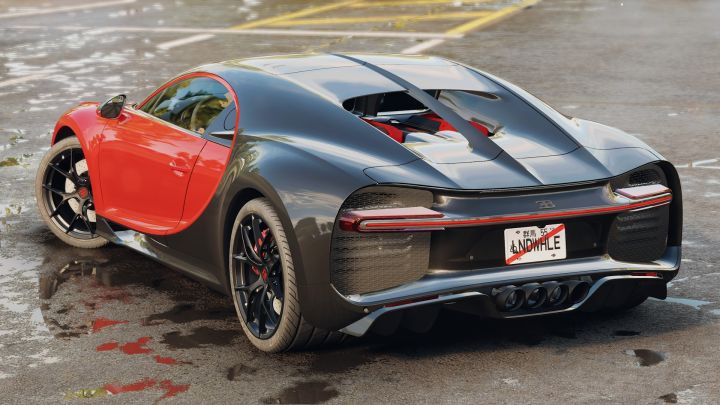 Contributor: speedfreak975
Comments
Author
Message




Speedevil



2022-11-30 11:44
KarltheLG wrote

And also, the Devel Sixteen Prototype (2013, 2019 and 2022 models only.)



The Devel Sixteen isn't even a real car.

mhaziqrules



2022-11-30 09:26
KarltheLG wrote



But we need the Bugatti Atlantic Concept, Bugatti EB110 Super Sport, Bugatti 18/3 Chiron, Bugatti La Voiture Noire, Bugatti Bolide, Bugatti Bolide Roadster, Bugatti Bolide 2024, Bugatti Chiron SS 300+, Chiron Pur Sport, and many more.



Another Bugatti Car pack DLC called Bugatti Black Market Pack yes.

Vxctec



2022-11-29 04:34
Great, now give us the Bugatti Divo and Centodieci.
Add a comment
You must login to post comments...