Pictures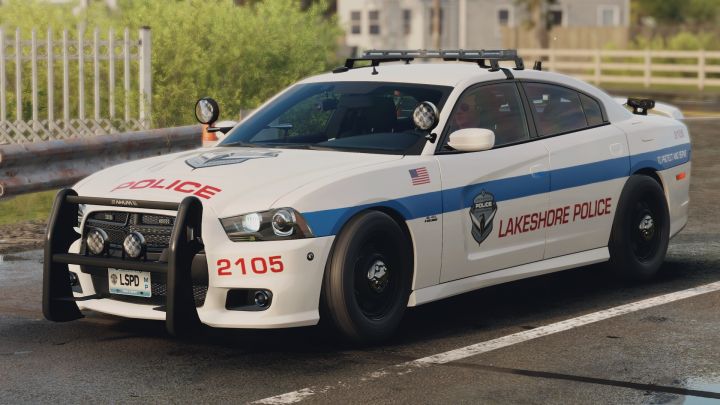 Contributor: speedfreak975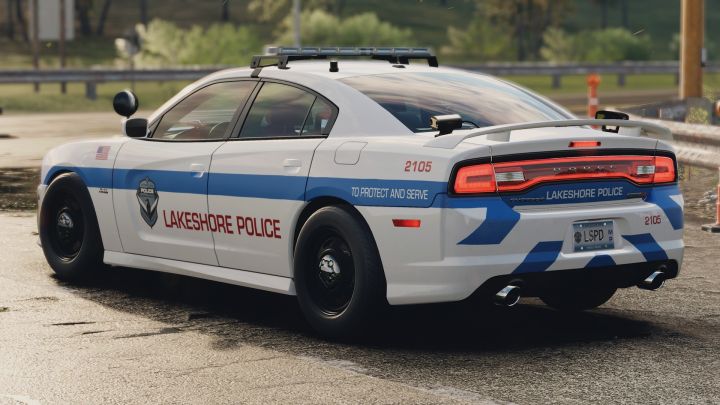 Contributor: speedfreak975
Comments
Author
Message




Mohammed



2023-01-12 17:35
2015 Dodge Charger SRT8 Wearing Ford Crown Victoria's Wheels!

Vxctec



2022-12-18 20:05
All I have to say here is that the cops are very hard in this game, compared to the police difficulty of other NFS games.
Add a comment
You must login to post comments...