Pictures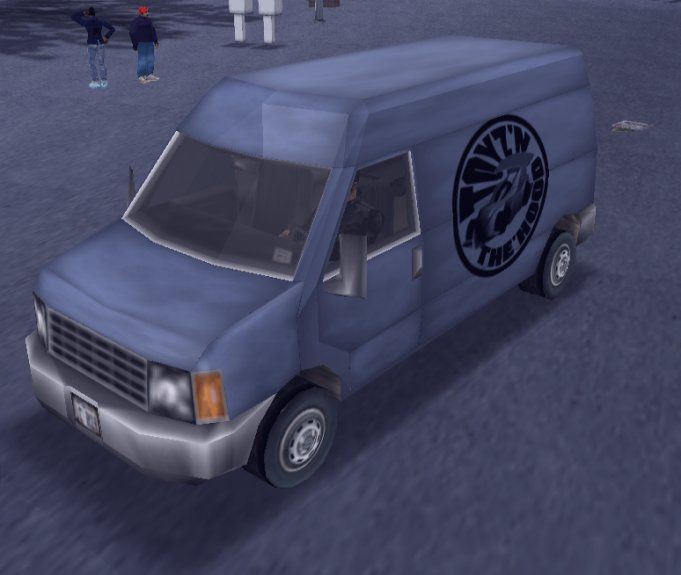 Contributor: G-MANN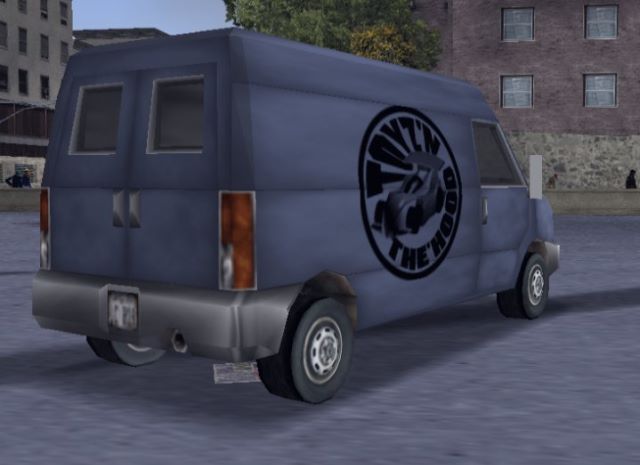 Contributor: Tycek
Comments
Author
Message

G-MANN

photo_librarymode_comment

2006-11-08 15:32
Based on the Pony. When you enter it, you start one of the Remote Control submissions where you have to blow up gang cars with little remote control cars. There is one on each island.
Add a comment
You must login to post comments...