Pictures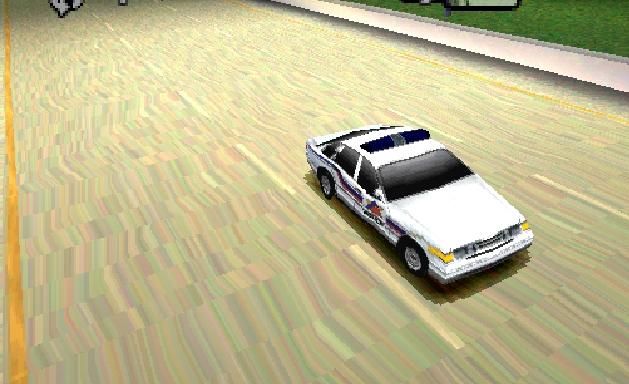 Contributor: takumi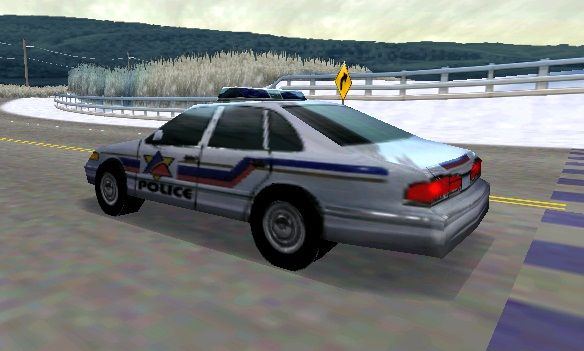 Contributor: sajmon14
Comments
Author
Message

booster



2009-10-05 13:10
No, I have played this game a lot and I can say this is a 94-97 CrownVictoria; I played the PC version with good graphics and there is no way this can resemble a Caprice.




takumi



2009-09-29 01:02
yes i think so but when i played in the game, its strange but really look like chevy caprice

pokeoddsponge



2009-09-29 00:57
Nope this is a 94-97 Crown Victoria.
Add a comment
You must login to post comments...