Pictures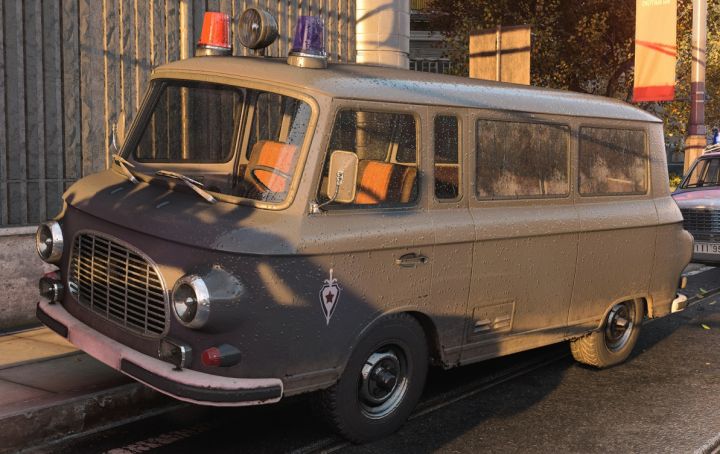 Contributor: Silnev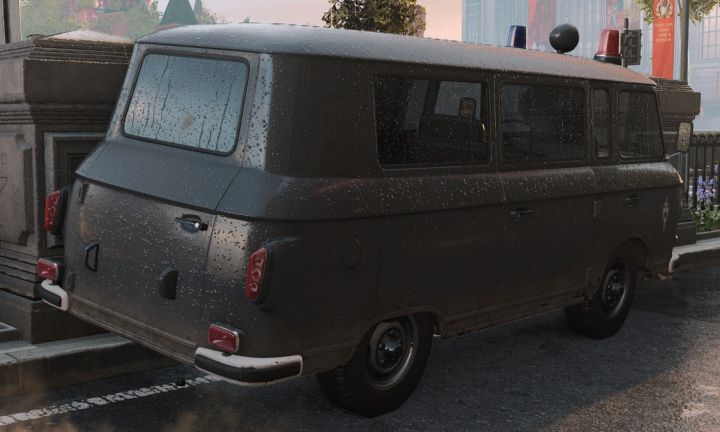 Contributor: Silnev
Comments
Author
Message

WarzonFanboy1985



2021-05-02 13:08
Silnev wrote
And on Golova, as well as Verdansk '84 in Warzone.

WarzonFanboy1985



2021-04-06 03:08
First photo
Map: Moscow. Location: Moscow, USSR.
Second photo (Silnev's comment)
Map: Alpine. Location, Ural Mountains, USSR.




Silnev



2020-12-06 00:57
There's an ambulance variant on the Fireteam: Dirty Bomb map Alpine.


Add a comment
You must login to post comments...