Pictures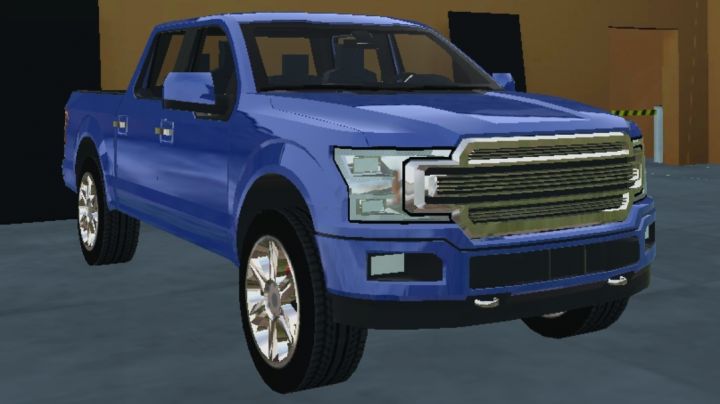 Contributor: Alif R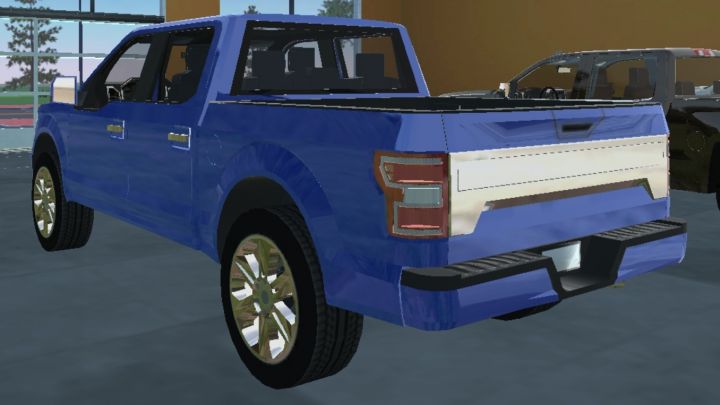 Contributor: Alif R
Comments
Author
Message




Leandro

photo_librarymode_comment

2023-03-17 14:13
Updated: After the "Daredevil" mission, you must buy it for 188.000 coins

AutoTracker

photo_librarymode_comment

2020-07-11 00:04
An interesting thing about this F-150 model is that it has XL / XLT taillights despite the fact that this is supposed to be a Limited trim, which has different taillights.

carcrasher88

photo_librarymode_comment

2020-07-10 22:55
That's actually a 2018+ facelifted model, and I think it's a Limited trim model.
Add a comment
You must login to post comments...