Pictures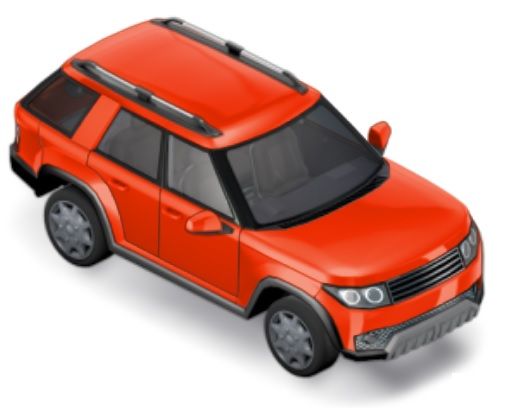 Contributor: MikhaC14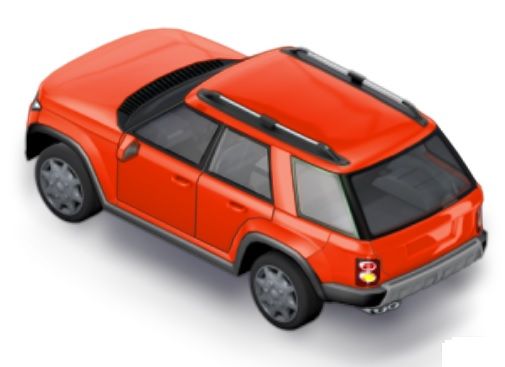 Contributor: MikhaC14
Comments
Author
Message

holden nut



2020-06-26 02:17
Range Rover Sport.

Chico lego



2020-06-25 17:17
Land-Rover LR2 surely




cherrier_vivace



2020-06-25 14:09
Range Rover

carcrasher88



2020-06-24 04:14
Definitely some Explorer proportions, but I honestly think that it's mostly a first generation RR Sport with the nose of a current generation model. Not particularly MFG, likely best to list it as a first gen RR Sport.

carcrasher88



2020-06-24 01:50
Looks like a mix of two generations of Range Rover Sport to me.
Add a comment
You must login to post comments...