Pictures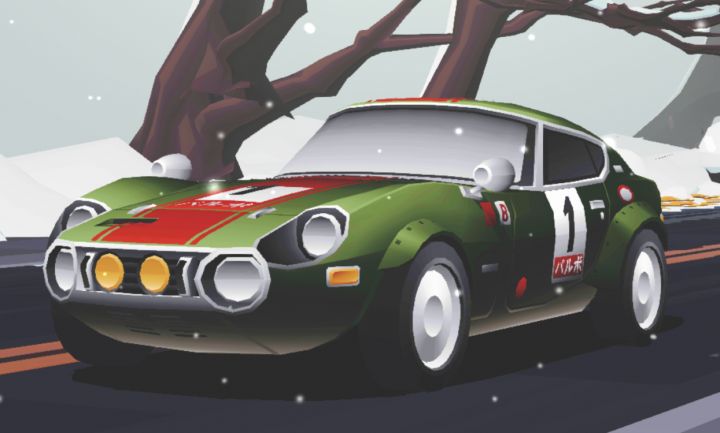 Contributor: JFK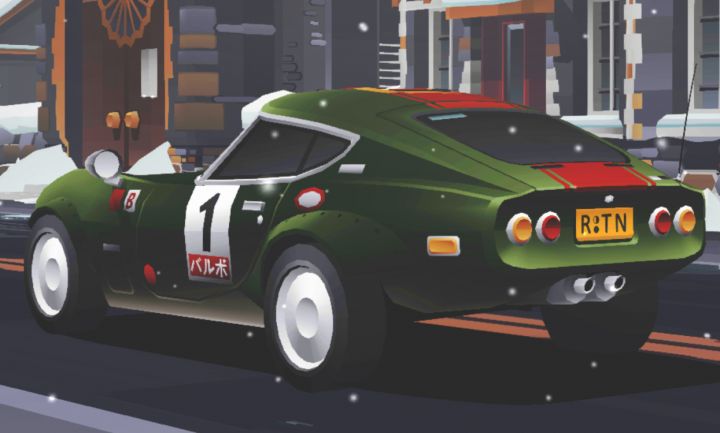 Contributor: JFK
Comments
Author
Message

Yc



2020-12-07 03:24
The green paint makes it looks like Datsun 240Z

SN0WBL1ND



2020-05-18 09:37
The liberty walk kit 240z.Also have wide body, and have similar rear lights shape. Kaido racer had one with those similar paint stripes.

carcrasher88



2020-05-16 18:18
Aside from the green paint and the center stripe ending at the grille without widening, this is largely based on the #1 2000GT that won the 24 Hours of Fuji in 1967.
Add a comment
You must login to post comments...