Pictures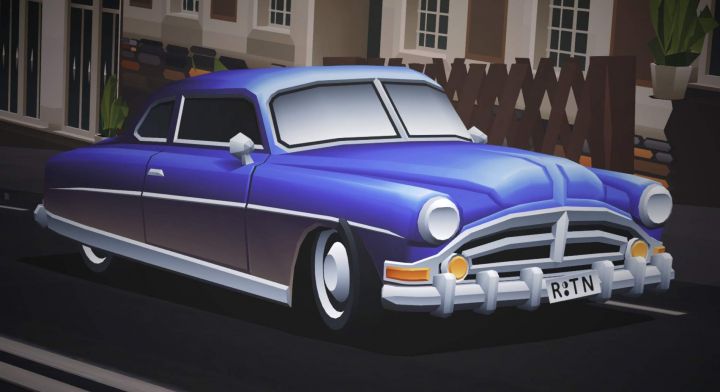 Contributor: tunedricer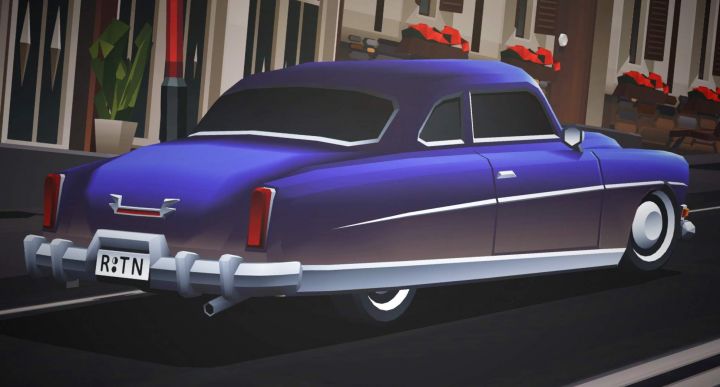 Contributor: tunedricer
Comments
Author
Message

SolanaBogon2



2020-03-07 17:23
The sharp angles of the grille would make it a 1951 model. Also "Hornet" is obviously not the make

carcrasher88



2020-03-07 16:19
Not only that, the Hornet was redesigned in 1955, while this is clearly the '51-54 bodystyle.

Bruisemobile



2020-03-07 15:50
The Hudson Hornet went out of production before 1958.
Add a comment
You must login to post comments...