Pictures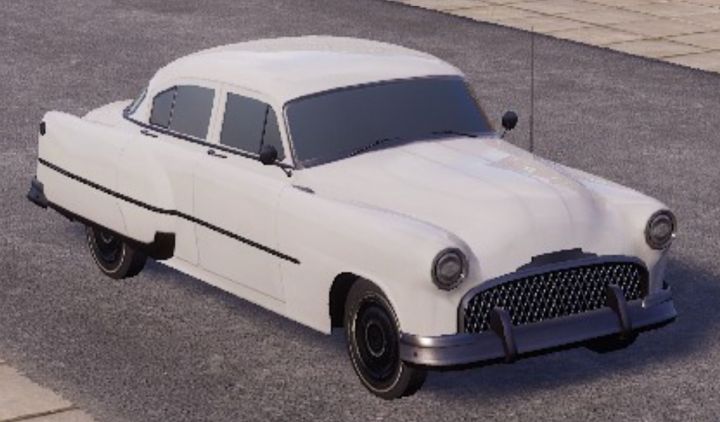 Contributor: mca0004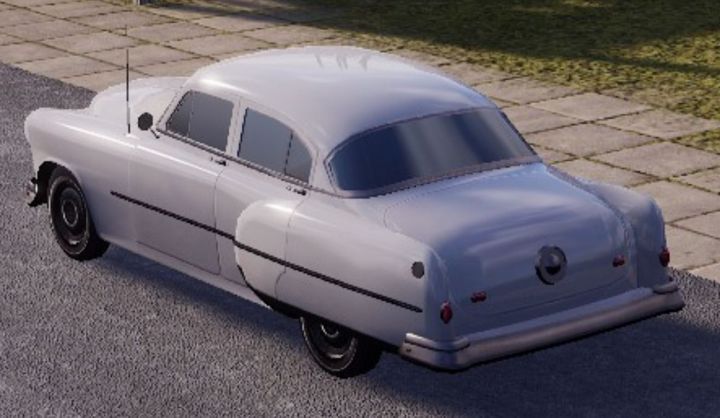 Contributor: mca0004
Comments
Author
Message

Lombax



2020-01-26 16:26
1st Gen Chieftain 1949-54
en.wikipedia.org/wiki/Pontiac_Chieftain

Only thing missing are the 5 chrome strips running down the middle of the bonnet/hood but:
A. Its not a licenced vehicle so it can't be an exact replica
B. If you look closely, you can actually see the molding in the bonnet where they would be.
Add a comment
You must login to post comments...