Pictures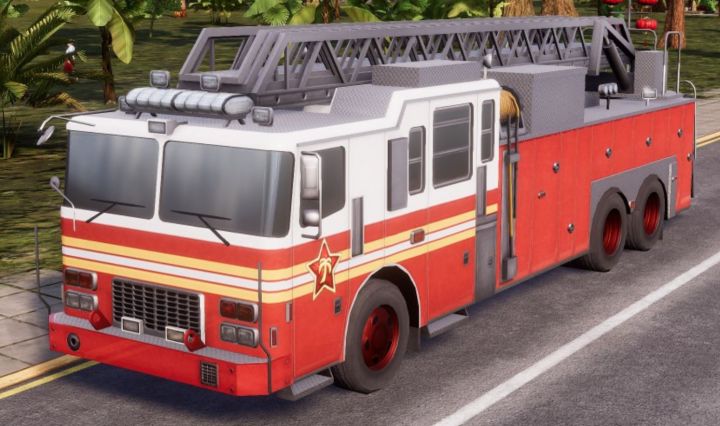 Contributor: mca0004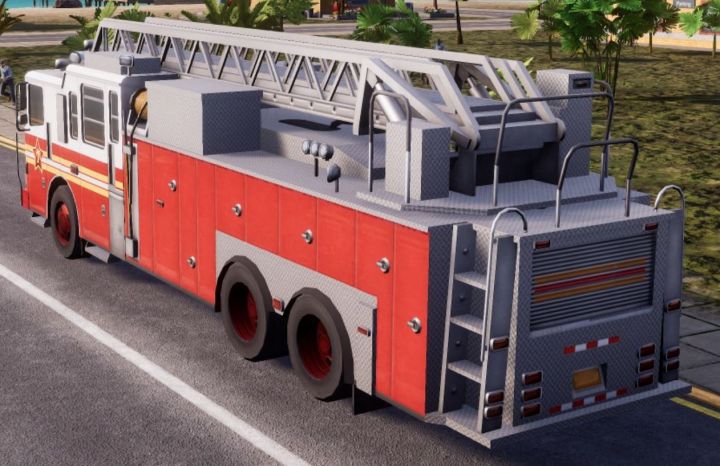 Contributor: mca0004
Comments
Author
Message




RussianRacer9



2020-03-25 15:50
To be honest this is not a Seagrave
Ultra Aerial model name belongs to Ferrara fire apparatus
Seagrave use Aerialscope for their Towers/Ladders

And it's definitely FDNY-like paint so it could be a mix of several trucks
Seagrave>Ferrara>KME?

Best thing to say now is that HME due to low position of headlights


-- Last edit: 2020-03-25 15:50:40

holden nut



2020-01-27 04:11
Seagrave Ultra Aerial.
Add a comment
You must login to post comments...