Pictures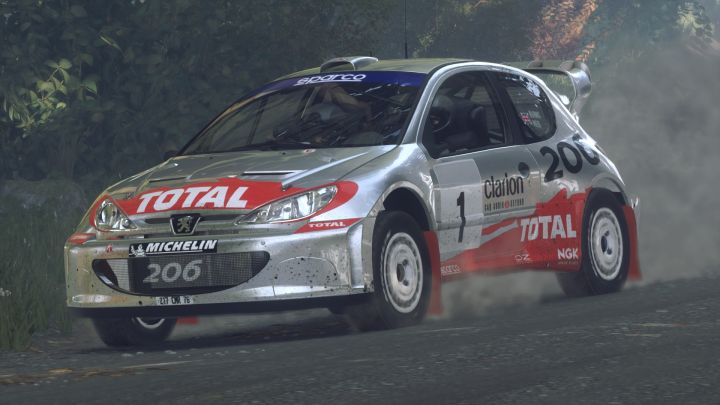 Contributor: Speedevil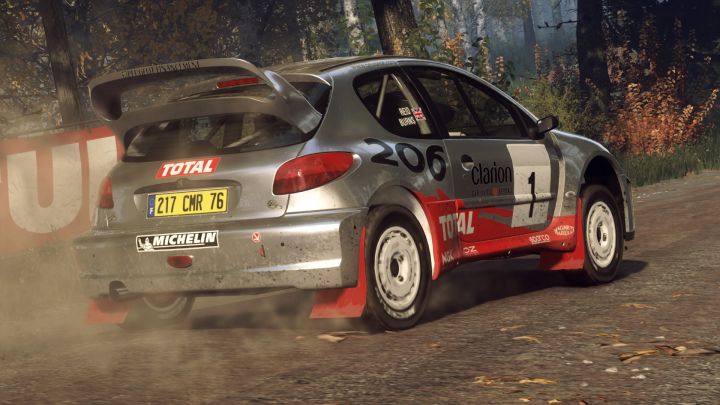 Contributor: Speedevil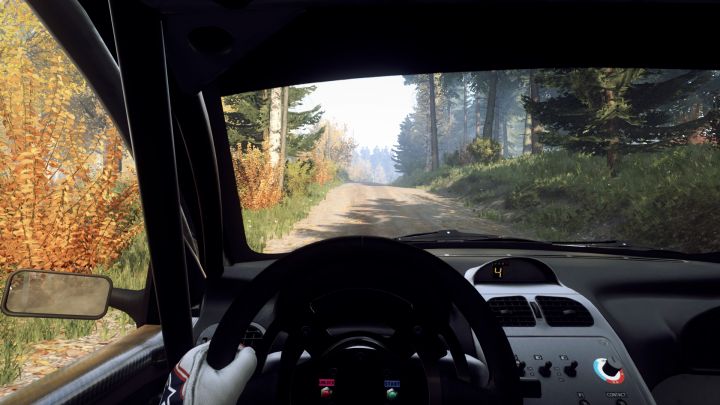 Contributor: Speedevil
Comments
Author
Message




Speedevil



2019-10-24 12:46
Nico, if you post new pictures, you could use this free camera tool to get better angles.

github.com/ghostinthecamera/IGCS-GITC/releases/tag/DR2v1.01

carcinoGeneticist



2019-10-23 20:15
One long awaited boi, the Lion is sure to roar at its competition. Driven by Richard Burns in 2002, the #1 is sure to make you #1 as well.
Add a comment
You must login to post comments...