Pictures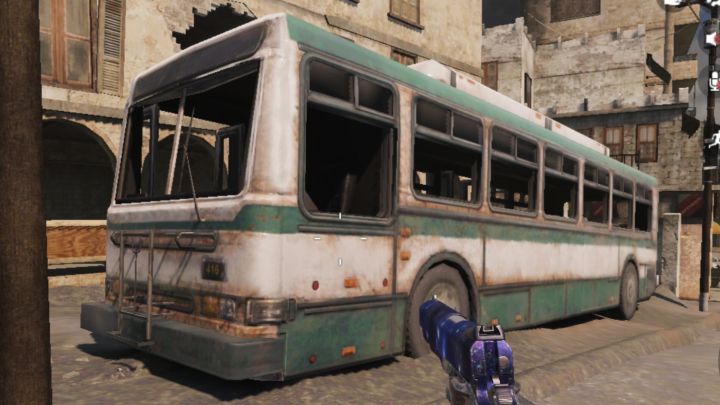 Contributor: Green Runner
Comments
Author
Message

carcrasher88



2019-10-08 00:27
Yep, just like in Modern Warfare, MW2, MW3, MW Remastered, Ghosts, and Black Ops II. Particularly, it's the exact version seen in MW Remastered, judging by the bike rack on the front.

www.igcd.net/vehicle.php?id=93960




EEVEE(POKEMON)



2019-10-07 00:23
Nabi 416, I think.
Add a comment
You must login to post comments...