Pictures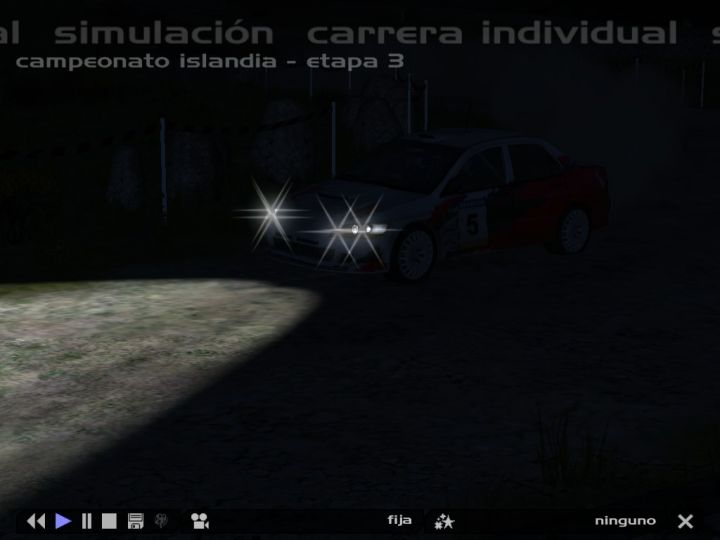 Contributor: Auto-Friki
Comments
Author
Message




Uros21



2020-08-27 15:12
Driven by Philipe Hernick




konkordski



2019-08-01 04:35
Auto-Friki wrote

pics


1) i meant you should post them in their respective pages
2) all of them are dark. don't edit pics aside from cropping. take a daytime picture of all of those.

-- Last edit: 2019-08-01 04:37:12




konkordski



2019-07-31 12:25
Auto-Friki wrote

By the way, in which comments section did the replacement links receive: from the video game in general, or in the section where I am now?


in the section where you are now.




konkordski



2019-07-31 03:18
Auto-Friki wrote

Yes. Yes, but this was my idea. And i don't know how to replace an image in this web, because i'm here recently.


i see. upload your replacement image to an image hosting website or google drive, and just post the direct link of your image here in the comments. the admins will deal with the replacing.




konkordski



2019-07-30 03:01
Auto-Friki wrote

Im sorry, but the paint's name is Gemini. And the strategy is driving in a track at the night, and the screenshot i could add more brightness.


just retake the image at a daytime course.




Klumb3r



2019-07-29 18:23
more lighting?
Add a comment
You must login to post comments...