Pictures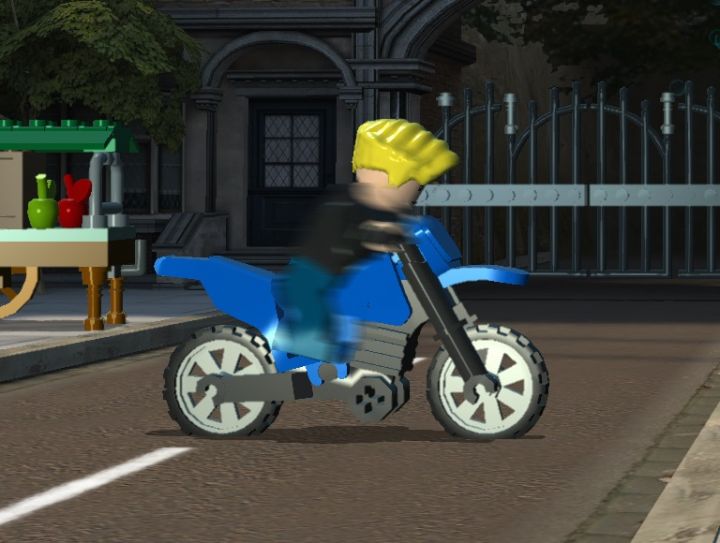 Contributor: Mark0
Comments
Author
Message

Chico lego



2020-06-19 15:51
TheGreaser wrote

These are not Yamaha DT-200s. It's a MFG Lego bike.


It's motorcycle,not a bike

Chico lego



2020-05-15 01:39
Another yamaha dt 200




clandohoome



2019-05-12 21:10
Made for Game Lego, this is an actual Lego bike.



Quick thought: if a vehicle is based on a real-life Lego set like this one, should the manufacturer be Lego like with Hot Wheels cars?
Add a comment
You must login to post comments...