Pictures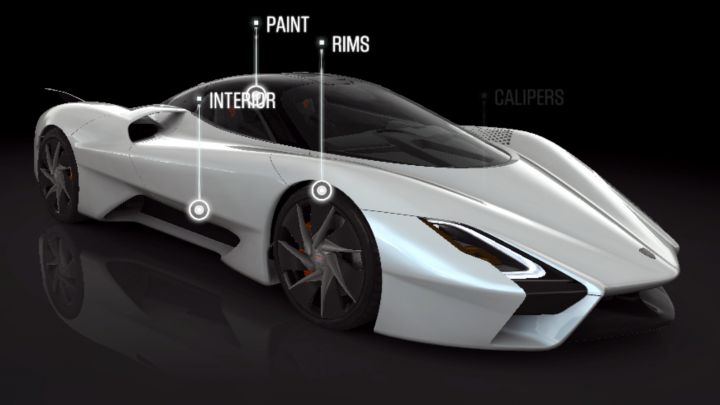 Contributor: speedfreak975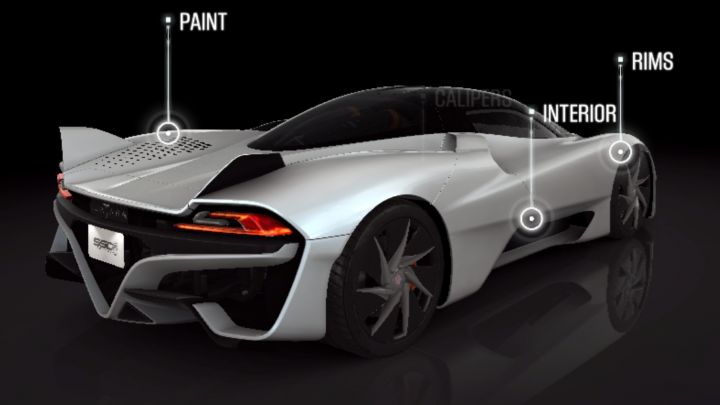 Contributor: speedfreak975
Comments
Author
Message

MBR



2019-05-09 22:23
I hope it will be ready for sale, the delay of its updates/news honestly are worrying. They better make it ready this year for sale




speedfreak975



2019-05-09 21:39
Yes The production model appeared this year at pebble beach . The company was going thru financial issues hence why it took long

-- Last edit: 2019-05-09 21:40:46

MBR



2019-05-09 19:36
This thing still going on?
Add a comment
You must login to post comments...