Pictures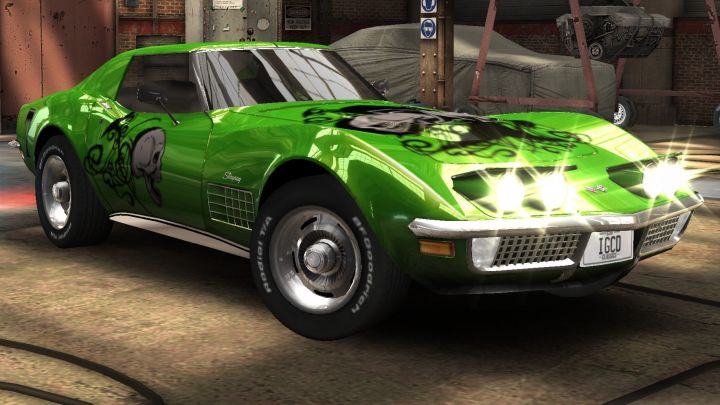 Contributor: pongmai510
Comments
Author
Message

Aya



2021-05-03 19:26
1970 Stingray 'Kandy's Corvette'😊😊😊😊
I'm finally got this.

Mach1Mustang



2018-11-20 01:57
Year is not 1969 due to the fender vents being the eggcrate design ('70-'72) rather than gill-like vertical slots ('68-'69). Based on clear parking lights in lower grille, this is probably a 1970 model.
Add a comment
You must login to post comments...