Pictures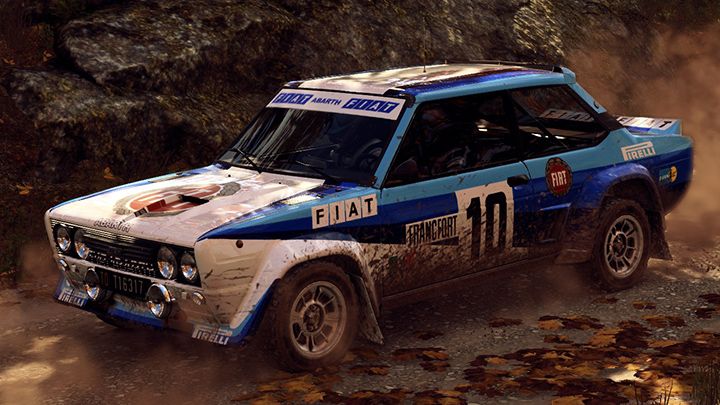 Contributor: Top Gear Fan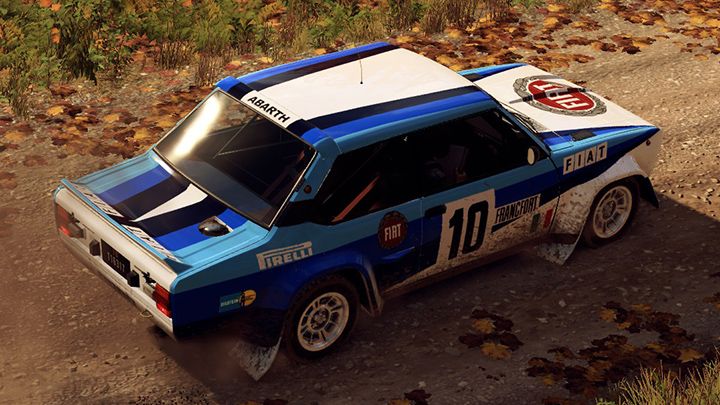 Contributor: Top Gear Fan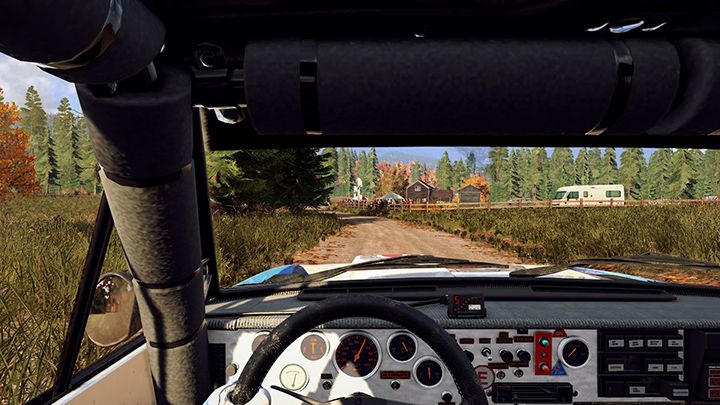 Contributor: Top Gear Fan
Comments
Author
Message

flatdarkmars



2019-09-03 01:49
"How to obtain it : DLC H2 RWD Double Pack"

This is just an early-unlock DLC. The car is also obtainable through normal gameplay.




Speedevil



2018-11-10 13:54
This is a massive stretch, but it's the only car that fits within the class, and it's unchanged since DiRT 4.
Add a comment
You must login to post comments...