Pictures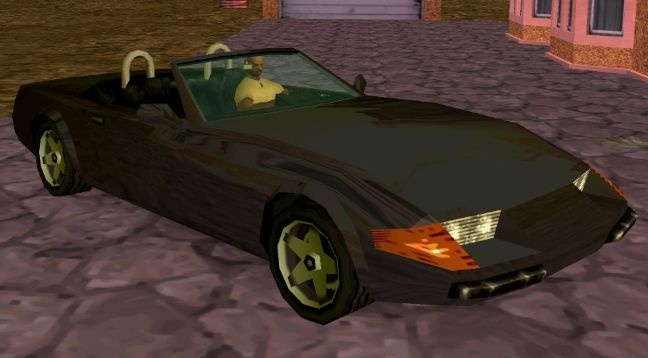 Contributor: Silnev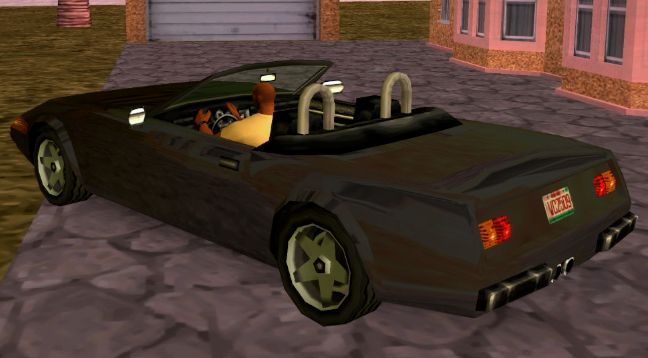 Contributor: Silnev
Comments
Author
Message

ashdubh0



2017-01-20 11:38
when you need 1 you cant find it. when you don't there every where.

caio fivetech



2014-02-21 04:42
For me it's the car used in Miami Vice. So it's a Corvette C3 with Ferrari Daytona looks. Even the headlights on the Miami Vice and the Stinger are the same. Diferent from the Daytona...

Maltravers



2012-11-30 05:04
The year is 1972.
Add a comment
You must login to post comments...