Pictures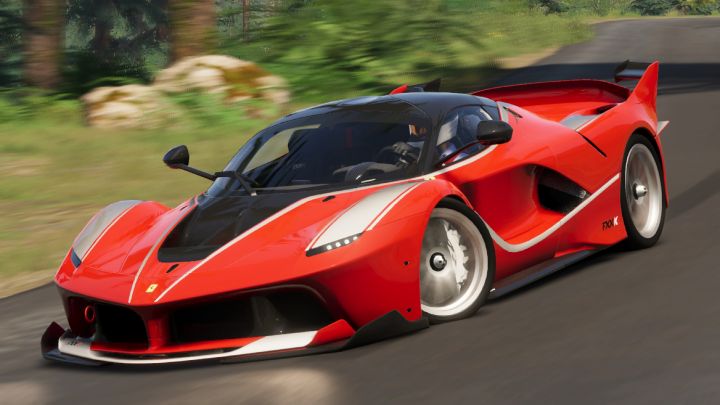 Contributor: speedfreak975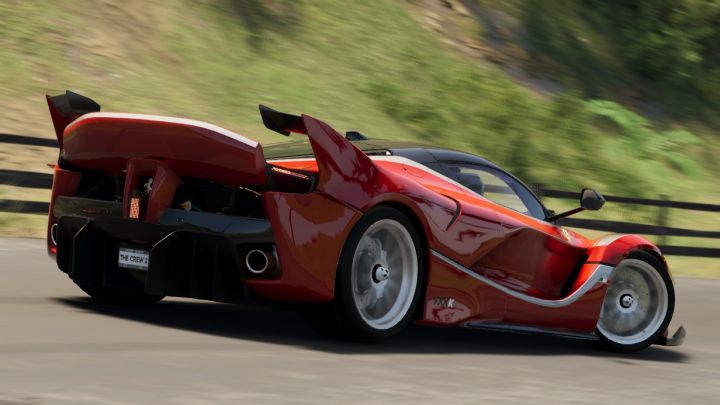 Contributor: speedfreak975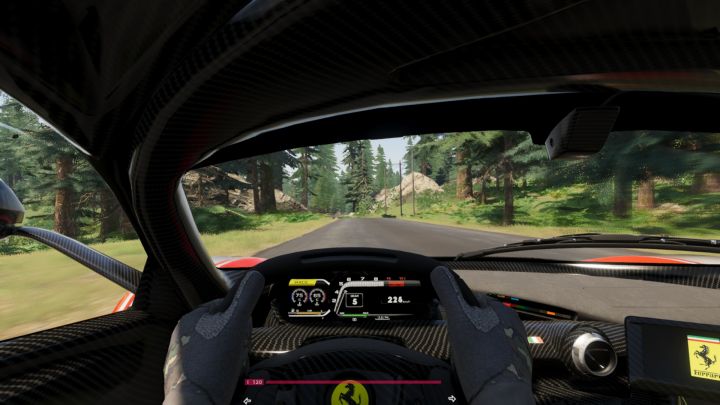 Contributor: speedfreak975
Comments
Author
Message




Speedevil



2018-08-02 12:01
Yes, I think July 2018 Vehicle Drop would be the best way to do it. It can't be the version number either. In September, they're going to release Gator Rush, which adds a new hovercraft discipline, plus the monthly vehicle drop. Now we don't list hovercrafts here, but if we did, they would have to be listed as part of Gator Rush and the monthly vehicles as part of the September 2018 vehicle drop, even though they would all be added during the same update.




speedfreak975



2018-08-02 11:47
Thats beacause GT sport updates are called usually that. GTA, forza and all other games we dont usually go with build number. Only GT becasue they dont give their updates names or aside them monthy.

If anything it should be July 2018 vehicle drop because this games updates will span to 3 years

-- Last edit: 2018-08-02 11:49:36




Klumb3r



2018-08-02 11:36
And "July Vehicle Drop Update 1.0.3"? It's important to maintain the version, like all vehicles in Gran Turismo Sport




Speedevil



2018-08-02 11:33
Somebody keeps changing the "how to obtain" field... It should be July vehicle drop, not July update 1.0.3, nobody cares about the version number.
Add a comment
You must login to post comments...