Pictures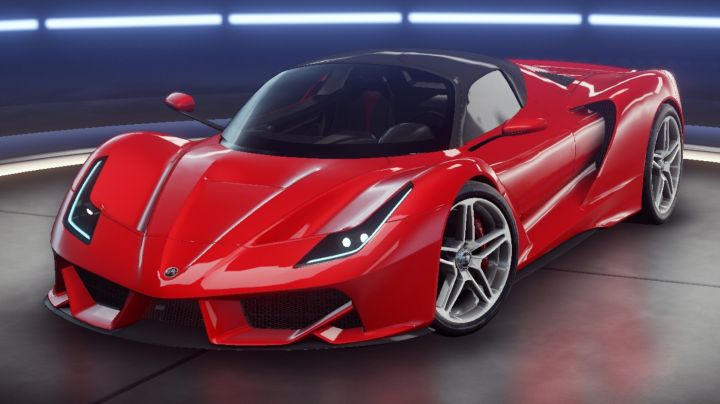 Contributor: speedfreak975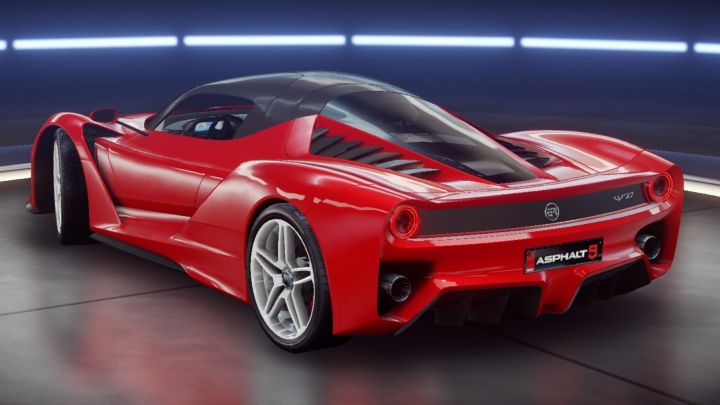 Contributor: speedfreak975
Comments
Author
Message

MBR



2021-05-28 01:26
So this is a La Ferrari in steroids then? lol

-- Last edit: 2021-05-28 01:26:28




speedfreak975



2018-07-28 16:41
In nutshell this is a ferrari F70 Concept visualized in 2012 before we actually knew what laferrari looked like. Its based after ferrari f150 (laferrari project name) concepts in 2011.

-- Last edit: 2018-07-28 16:52:00




speedfreak975



2018-07-28 16:26
I knew this car was familiar !

The Exotic Rides W70 was crafted by David Williams, known on Facebook as Wizzoo7. Williams is an automotive designer based in Australia, and this design concept came from him, initially dubbed his F70 concept. After the team at Exotic Rides, an Orlando-based customization shop, got in touch with him, the name was changed to the ER W70, with each portion paying tribute to one of the parties involved; "ER" comes from "Exotic Rides," "W" comes from "Wizzoo7," and the 70 refers to the LS7 7.0-liter engine that will be housed under its hood.

Though there aren't any confirmations of testing at this time, the mid-engine V8 is supposed to create 626 hp. No measurements for weight have been given, nor construction materials used, but the design lends itself to supreme aerodynamic abilities.

img00.deviantart.net/710c/i/2014/158/e/a/ferrari_70th_anniversary_concept_by_wizzoo7-d7lg6fk.jpg


-- Last edit: 2018-07-28 16:39:01




Attacker1997



2018-07-26 18:08
J-2 wrote

Not even R* could make such an obvious LaFerrari ripoff...


carcrasher88 wrote

Yep, it's a...rather well designed copy of the LaFerrari with other Ferrari cues, powered by...you guessed it...an LS V8. In this case, a souped up 626 hp LS7 from a C6 Corvette ZO6.
Add a comment
You must login to post comments...