Pictures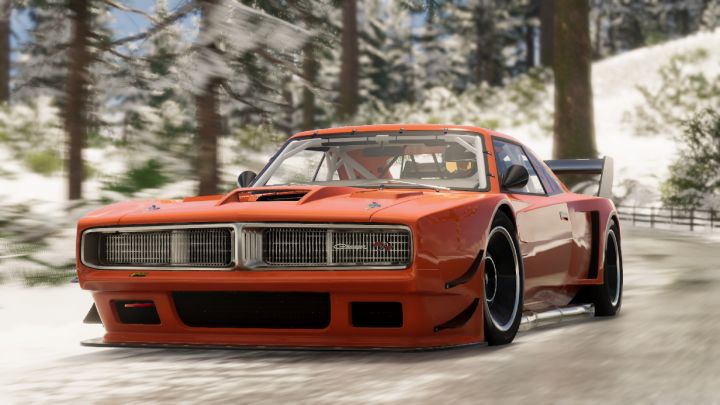 Contributor: speedfreak975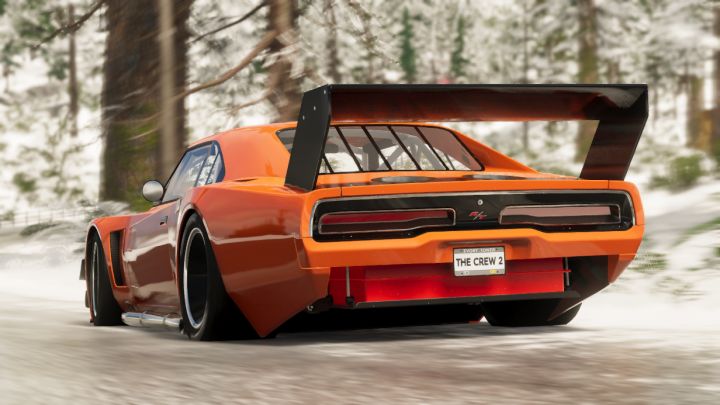 Contributor: speedfreak975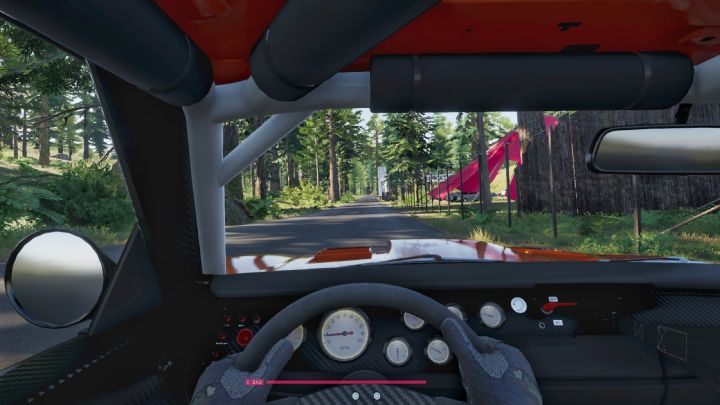 Contributor: speedfreak975
Comments
Author
Message




speedfreak975



2018-07-12 23:40
U mean as the official nascar daytona or this with bumper of daytona...becasue daytona doesnt really fit the craziness of this class and its aero

This is based on an actual build...i think its good looking.

-- Last edit: 2018-07-12 23:42:35




Speedevil



2018-07-12 23:34
I wish this would have been replaced with the Charger Daytona.
Add a comment
You must login to post comments...