Pictures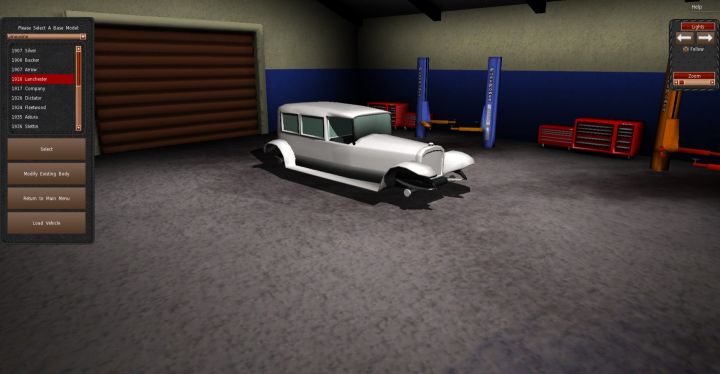 Contributor: TsarLyagushka
Comments
Author
Message




Mel



2017-11-09 22:45
I found this...

i.pinimg.com/originals/42/cf/8e/42cf8e61d2f8028f2ac8df86463a7648.jpg

Quite a similar looking car on an ad from 1916. Lanchester seemed to name a lot of its cars after the horsepower they made, so I suppose that would make this a Lanchester 40 Limousine, which (from what I've read) was produced between 1919 and 1928.
Add a comment
You must login to post comments...