Pictures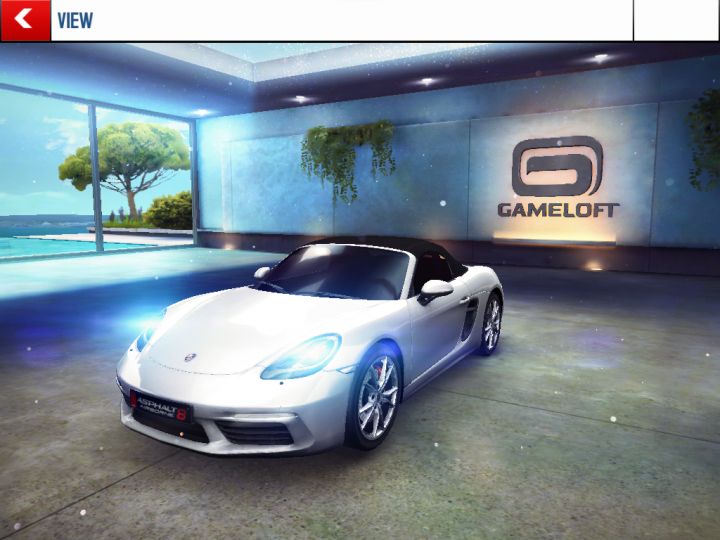 Contributor: chw
Comments
Author
Message




speedfreak975



2017-08-31 14:24
please if you want to add an entry make sure to take picture of the front and back

chw



2017-07-15 06:50
Sorry I made a mistake. 718 should be part of the model name, and 982 the chassis code.
Add a comment
You must login to post comments...