Pictures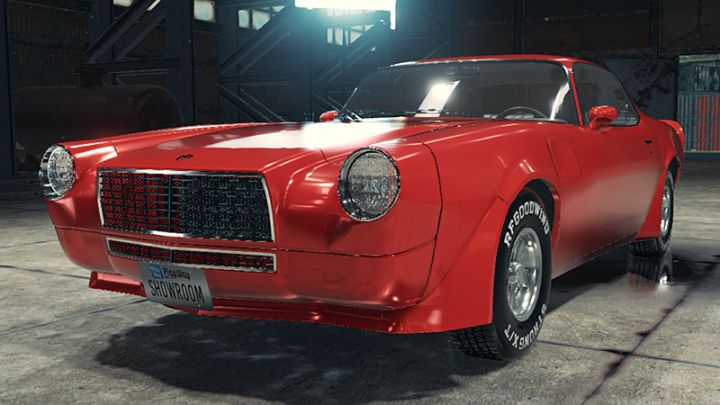 Contributor: J-2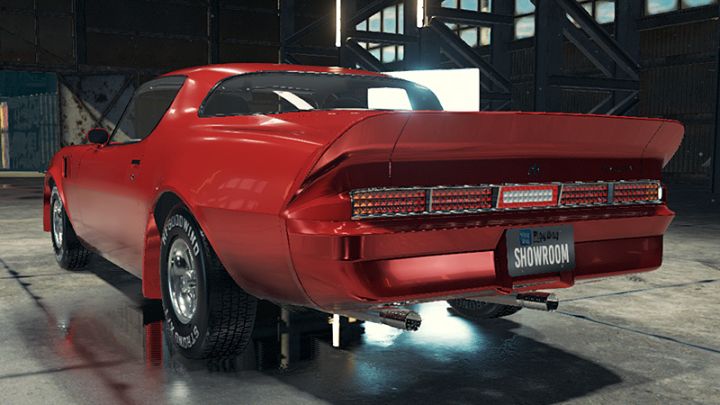 Contributor: J-2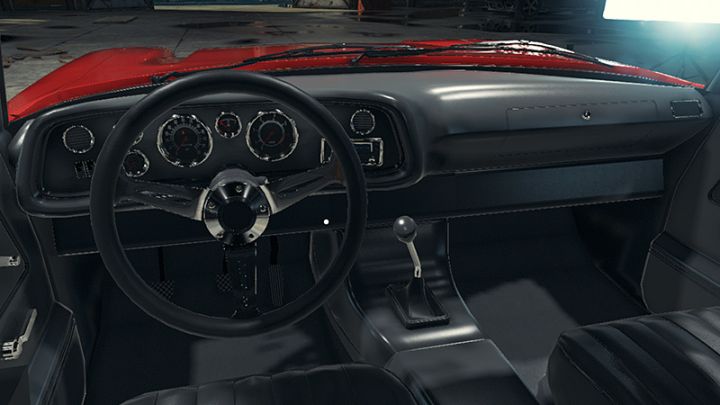 Contributor: J-2
Comments
Author
Message

Cawkadoodler



2021-10-05 18:49
That's not 70 Camaro that's 79-81 Camaro. 70 has chrome bumpers on both front and back, non wrap around rear window and two circular taillights. This one has body colored bumpers and wrap around rear window like 78-81 model Camaro and it has wheel well spoilers that Chevrolet took from 2nd generation Pontiac Firebird Trans Am.

JRC99



2017-07-29 16:58
Hm, grille and dashboard scream '70-'73, but the rest of it is more '78-'81.
Add a comment
You must login to post comments...