Pictures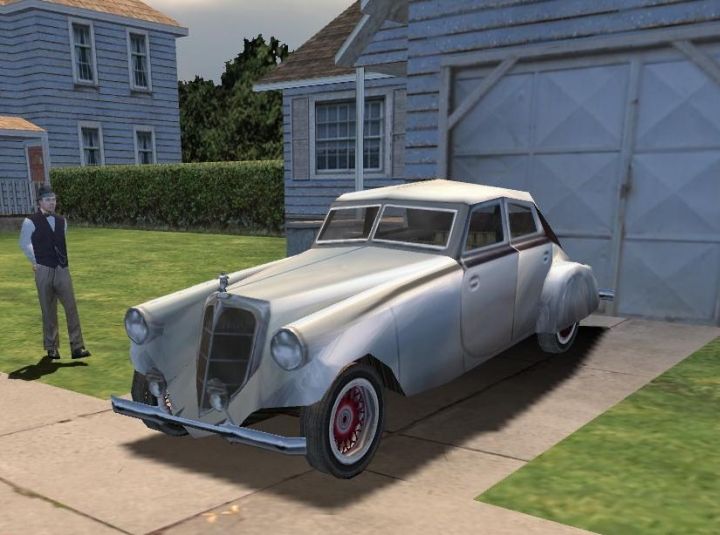 Contributor: Subzero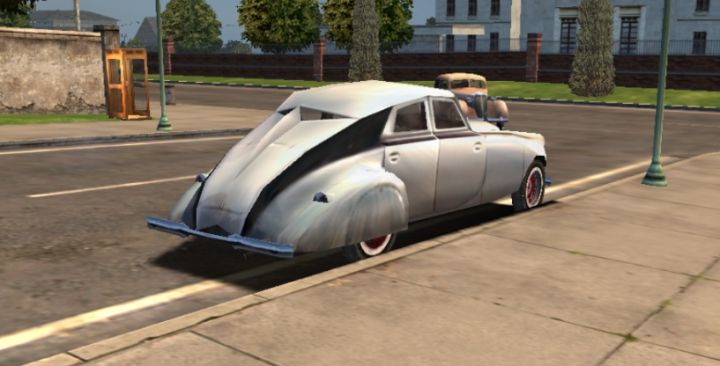 Contributor: Imperialist90
Comments
Author
Message




JFK



2015-09-10 15:13
This car have great gear ratios for luxury car. If you use speed limiter and hammer it, gearbox change gear to second in the moment when you go at max legal speed - it runs incredibly quiet.

victorvance



2013-03-14 16:02
Somehow the man next to the car looks like Karl Malden.

ShantJ



2013-03-14 03:29




BeanBandit



2008-12-29 13:10
That was not so bad. The torturing cutscene in the first Getaway was one of the most disturbing.




subzero



2008-12-29 04:54
www.youtube.com/watch?v=9PH41Rc3dGo&feature=related

Nice cut scene about this car




subzero



2008-08-25 05:29
Perhaps, the most expensive car in the game.




SizSkiizd



2008-06-15 13:39
What I also like, is that Mafia made this into a regular car as well. Well, I can hardly see any in free ride, but there's one or two driving around in the mission. I also love this car, it's so ahead of it's time.
Add a comment
You must login to post comments...