Pictures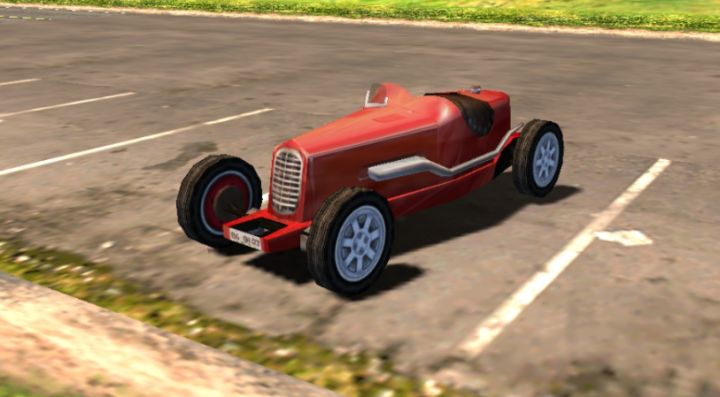 Contributor: Imperialist90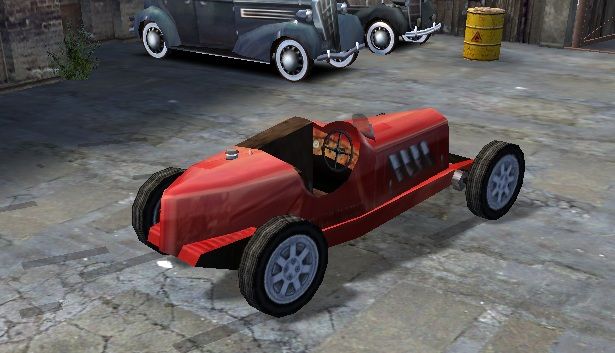 Contributor: Skyline159
Comments
Author
Message




Skyline159



2013-02-21 22:43
Today, I got this car!

Here is my solution:

- Play the race car exhange mission in Free Ride Extreme. (You'll find the guy in an alleyway right of the road that goes up to Oak Hill from Hoboken)
- When you've finished the mission, drive the Caesar racing car to the backyard of Salieri's bar and park it there.
- Now go to your house and save. Now you will be able to select the car from the Free Ride car list.




subzero



2011-01-24 16:37
Feel free to replace this picture, I have completed all the side mission and the story mode still can't get to unlock this.
Add a comment
You must login to post comments...