Pictures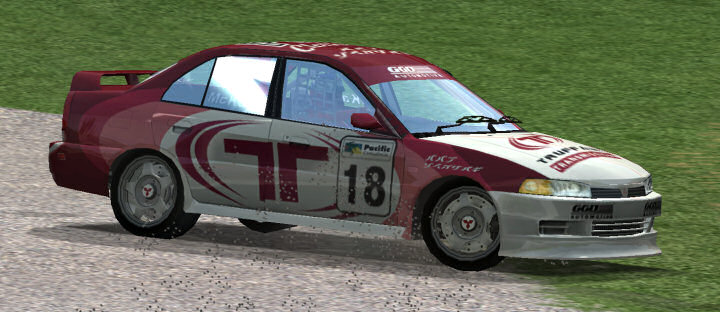 Contributor: antp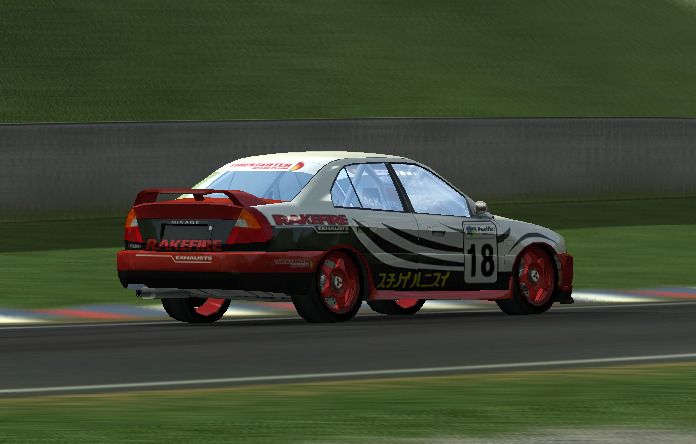 Contributor: Auto-Friki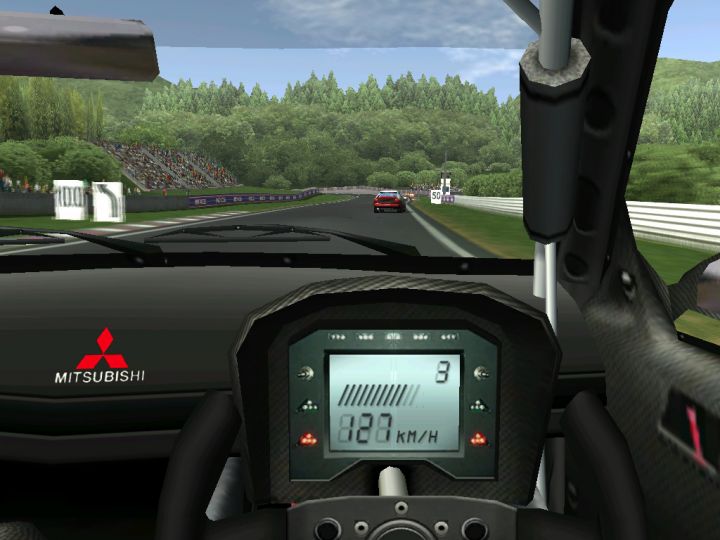 Contributor: Auto-Friki
Comments
Author
Message

Vanishing Boy



2020-04-30 22:20
This is just a regular US-spec Mirage ES sedan, this one has a 1.8L I-4 with 113hp.

The Mirage Asti was a 2-door coupe, with a smaller 1.6L MIVEC engine with a far more powerful 175hp.

Thanks!
Add a comment
You must login to post comments...