Pictures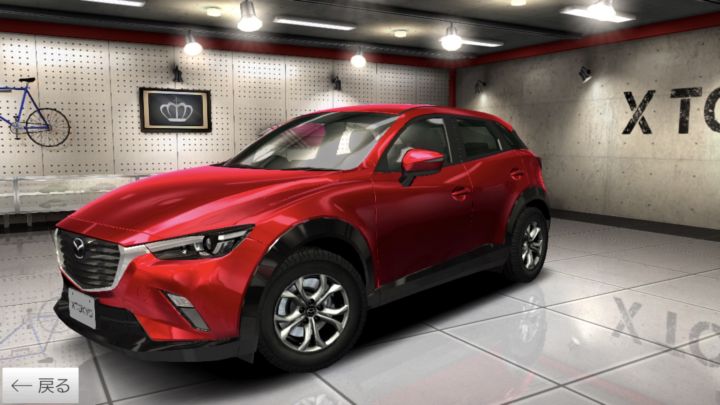 Contributor: GroupB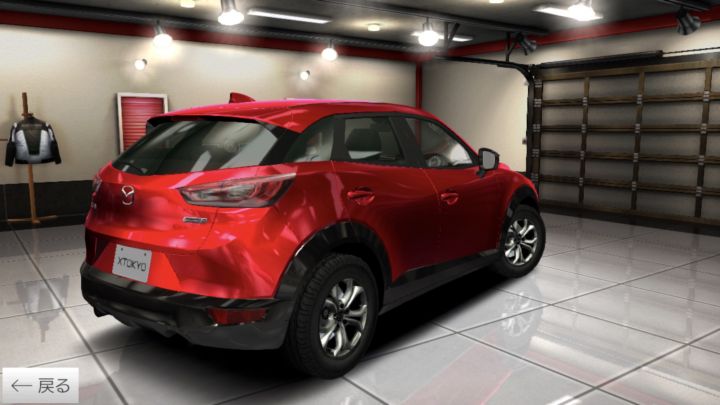 Contributor: GroupB
Comments
Author
Message




Desscythe17



2017-01-12 17:21
Sounds good, hopefully the Eunos Cosmo will make another entry after its long absence in racing games.

carcrasher88



2017-01-12 17:07
Agreed. It's great to see them diversifying their vehicle selection beyond typical tuner cars.

Especially when the Japanese market has such a great variety of cars to choose from.

Maybe some foreign cars will make an appearance, too? The 6th generation Camaro (officially sold in Japan, albeit still left hand drive) would be pretty nice to see here, and would fit in great.

Maybe a classic Toyota Sports 800? Or one of Nissan's retro cars from the late 80's-early 90's (Figaro, Be-1, Pao, S-Cargo)?

Maybe with the apparent end of the exclusive agreement between EA and Porsche, maybe a 930 Turbo?




Desscythe17



2017-01-12 15:39
So far, this game seems very promising, as far as a mobile game goes.

-- Last edit: 2017-01-12 15:42:04

carcrasher88



2017-01-12 14:56
First CX-3 in a video game.

Interesting fact: the Japanese market CX-3 is offered exclusively with the 1.5L SkyActiv-D engine. No gasoline powered option.
Add a comment
You must login to post comments...