Pictures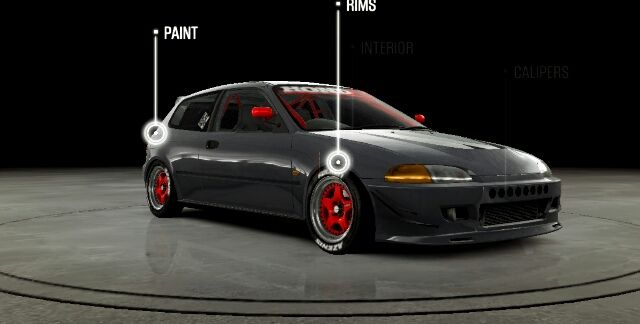 Contributor: speedfreak975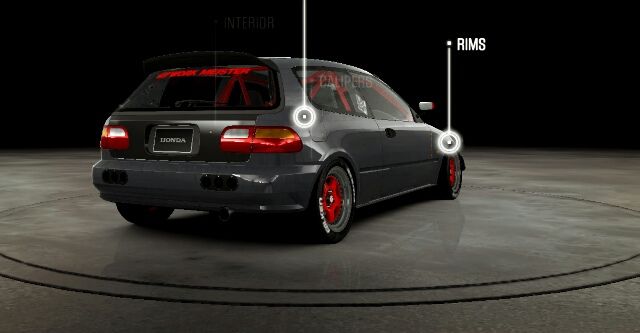 Contributor: speedfreak975
Comments
Author
Message




BrianMak



2017-04-24 15:11
Year:1994




speedfreak975



2017-01-22 00:59
lol yeah i just realized it was getting changed to vtech and the entries are not the same just to set the records straight.

same car different variations won under similar yet different conditions

-- Last edit: 2017-01-22 01:00:26

AutoTracker



2017-01-22 00:46
Damn autocorrect! For those of you that don't know, Vtech is a wireless phone / educational toy producer: www.vtech.com/index.html




speedfreak975



2017-01-22 00:38
the VTEC typo is autocorrect . this is a one off you either win it or not the other variation is available in carlot after beating the challenge and it visually differnet




Racedriver43



2016-12-18 05:55
Should be VTEC, not Vtech.




K20lover199



2016-12-18 05:14
Why isn't this car not showing up at the dealership? Do I have to beat tier five first?
Add a comment
You must login to post comments...