Pictures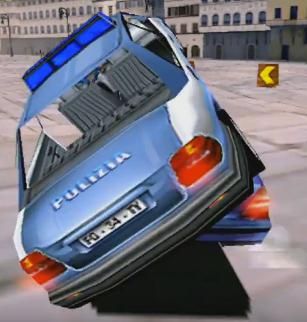 Contributor: Mieguy
Comments
Author
Message

robi



2018-07-18 10:01
Please set year to 1997 and put [185] as the chassis code.




carrera



2017-07-16 20:52
It's a Marea
upload.wikimedia.org/wikipedia/commons/thumb/0/06/Fiat_Marea_rear_20080226.jpg/640px-Fiat_Marea_rear_20080226.jpg




Rodrigo



2017-07-16 18:21
This isn't a Siena.

ProjectDriver



2016-12-02 19:36
Siena?! It's a Marea.




Mieguy



2016-10-15 14:41
Uploaded that again as indeed the front view was from a different car. I noticed that after adding it. But now i cant find my rear picture...

Anyway i tried to install and run the game again but it keeps on crashing. Cant get it running.
Add a comment
You must login to post comments...