Pictures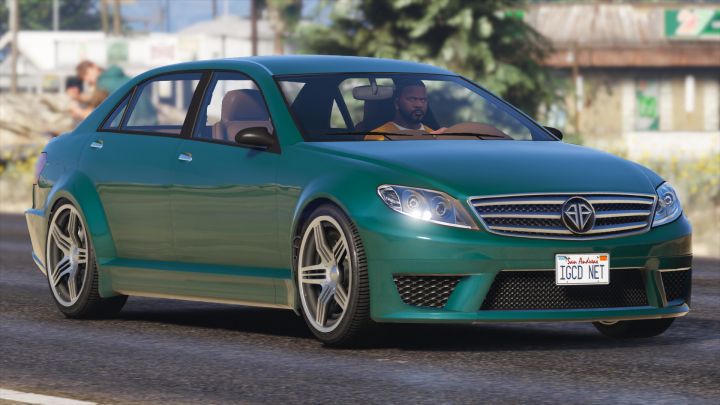 Contributor: speedfreak975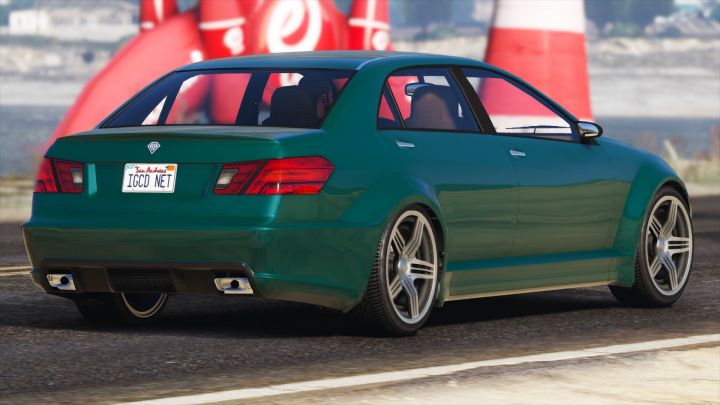 Contributor: speedfreak975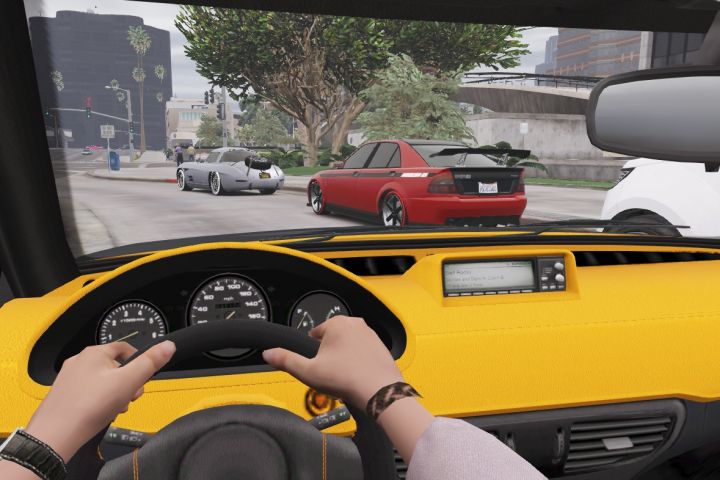 Contributor: Jonathan6506
Comments
Author
Message




Z3ph7r



2020-09-08 01:16
Very nice looking car. Though I do believe this car is more based on the Mercedes-Benz S-Klasse W221 rather than the E-Klasse W212. Considering that's what it says on GTABase.

-- Last edit: 2020-09-08 01:17:34




generalrusty78



2018-04-12 18:00
Powerful, understated, reliable. You have absolutely none of these qualities, so it's important to you that your car does. The new Benefactor Schafter screams corporate anonymity just as much as its predecessor, so to justify the massive price hike we've thrown in a few flourishes and a plush interior where you can screw your secretary's secretary in comfort. This model has an extended wheelbase. Armored edition available.
Add a comment
You must login to post comments...