Pictures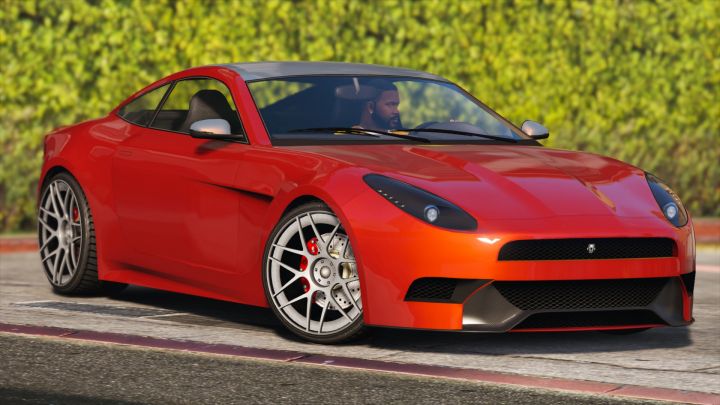 Contributor: speedfreak975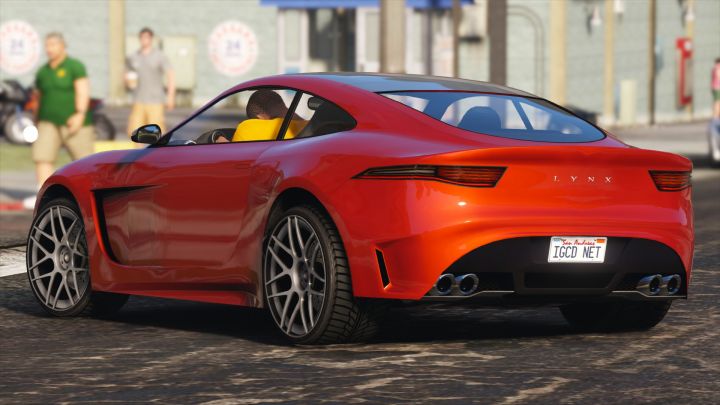 Contributor: speedfreak975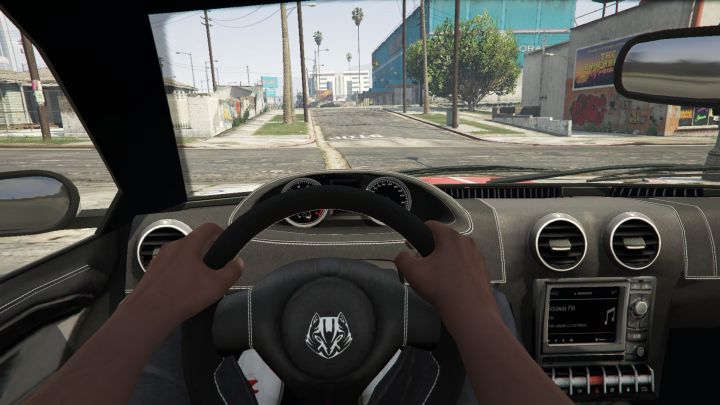 Contributor: Klumb3r
Comments
Author
Message




generalrusty78



2018-04-12 16:41
On the one hand, it's a pinnacle of British car design: conservative, luxuriant, anally retentive. On the other though, it's brash, liveried, track-ready. Impossible? Put your hands together, and meet the Ocelot Lynx: like getting mugged by someone in a top hat, it's an experience you'll never forget.




Racedriver43



2016-08-20 18:31
I bought this anyway.




Speedevil



2016-07-19 20:04
So in GTA Online you've got a One-77 that costs less than an F-Type. Seems legit.

carcrasher88



2016-07-19 13:25
Anyone remember me talk about how the 811 was a better performance deal than the Reaper?

Well, now I can say the opposite, since racers are honestly better off buying a Reaper ($1,595,000) for $140,000 less than the Lynx ($1,735,000), and the Reaper has better acceleration and braking, with the same speed and traction ratings.

Unless you're a diehard Jaguar fan, I really can't see any reason to buy a Lynx over a Reaper, or a 811, as a matter of fact.

There, you see the same performance stats as the Reaper, but costing only $1,135,000. That's $600,000 cheaper than the worse performing Lynx.

Oh, and one more way to tell the Lynx isn't worth the money? It actually has the exact same performance stats as the Seven-70, which sells for only $695,000.

That makes the supposedly exclusive faux One-77 a real bargain in it's class, being over a million dollars cheaper than the Lynx.

Just a little GTA Online consumer advice for you all.




JFK



2016-07-19 12:45
The price wasnt a typo *insert Risitas laugh here*




Mieguy



2016-07-13 14:18
Ocelot and Lynx are both cats - like the Jaguar. Yeah, yeah, yeah... we cannot trust Manufacturer name. I know that!

Front is the current Aston Martin Vanquish judging by the lower air intake.




speedfreak975



2016-07-13 00:44
Basically an f type with other cars....I would have actually preferred a copy like the brawler because I'm obsessed with the f type
I wonder if AWD or RWD, because if it AWD Than its 2016

-- Last edit: 2016-07-13 00:58:48

carcinoGeneticist



2016-07-12 23:15
Virage?




Racedriver43



2016-07-12 15:54
The front makes me think of the Ford Puma a little bit.
Add a comment
You must login to post comments...