Pictures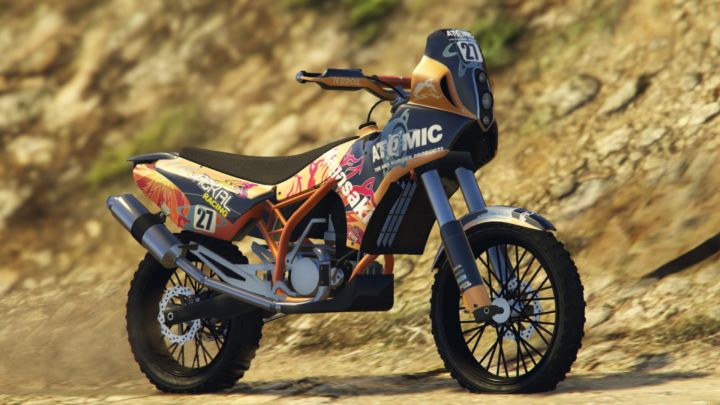 Contributor: speedfreak975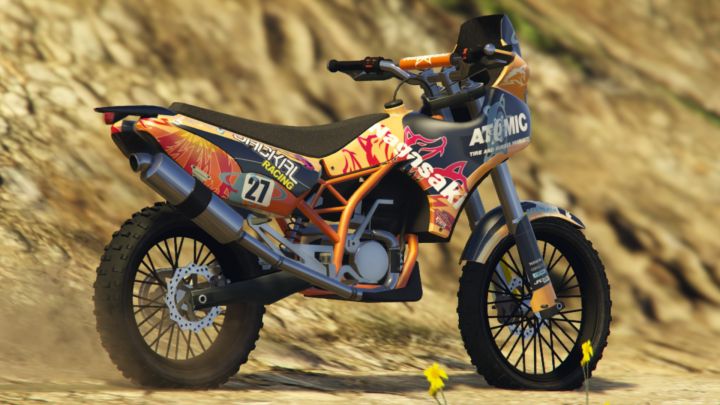 Contributor: speedfreak975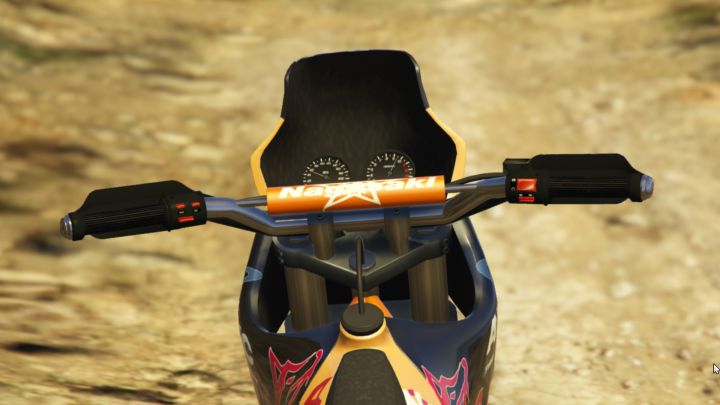 Contributor: speedfreak975
Comments
Author
Message




generalrusty78



2018-04-12 16:46
When the history books are written, the BF400 will be seen as our age's greatest expression of the pioneer spirit. No other advance in off-road engineering has broughty us this close to our forefathers' dreams of a land where no area of pristine wilderness is safe from noise, smoke, gas and discarded bottles of Pisswasser. Welcome to the brave new world.

raphlav18



2016-07-21 01:35
KTM 450 Rally?

www.motorcyclespecs.co.za/model/ktm/ktm_450_rally%20%2011.htm




Aginnon



2016-07-13 12:19
I wanna have the Uranus back! Please, Rockstar! Make it happen!




Racedriver43



2016-07-13 03:39
Where is the LozSpeed Uranus I asked for, Rockstar?

-- Last edit: 2016-07-13 03:47:10

carcinoGeneticist



2016-07-12 23:12
Africa Twin




NismoR35



2016-07-08 02:01
The other shots of the front fairing and around the headlights reminds me of the Manchez from Liberty City Stories you unlocked when beating that god awful time trial with 3 bikes IIRC.

carcrasher88



2016-07-07 22:48
Not sure what it's supposed to be, but it's clear that it's manufactured by Nagasaki (makers of the Blazer and Buzzard), as noted by the 'saki' on the bike.
Add a comment
You must login to post comments...