Pictures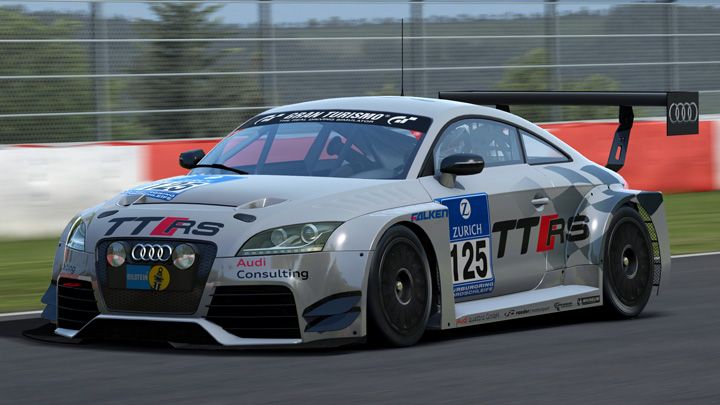 Contributor: RufGTI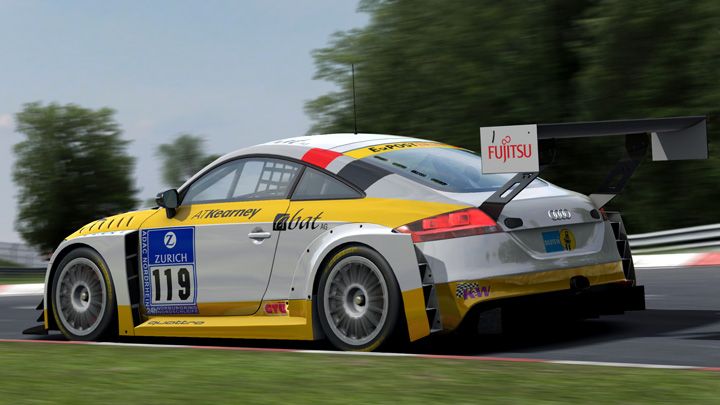 Contributor: Top Gear Fan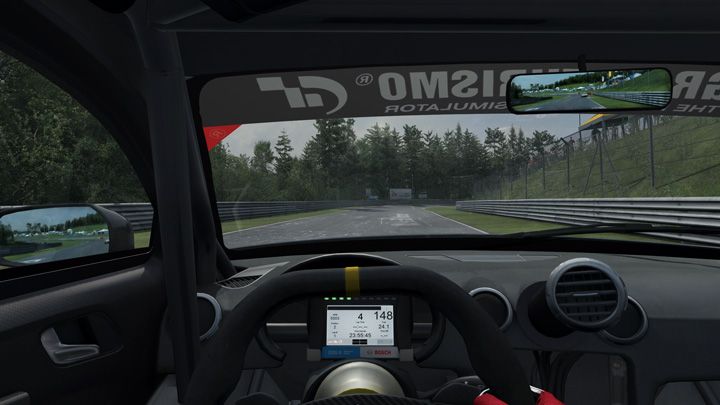 Contributor: Top Gear Fan
Comments
Author
Message

RufGTI



2017-05-17 09:50
STOMPITCRUSHITKILLIT wrote

This car along with all other cars which appears the "Gran Turismo" in the winshield will be added as DLC on Gran Turismo Sport or coming soon on Gran Turismo 7



The Gran Turismo windshield is there because it's a sponsor of VLN. I actually don't understand your point.
Add a comment
You must login to post comments...