Pictures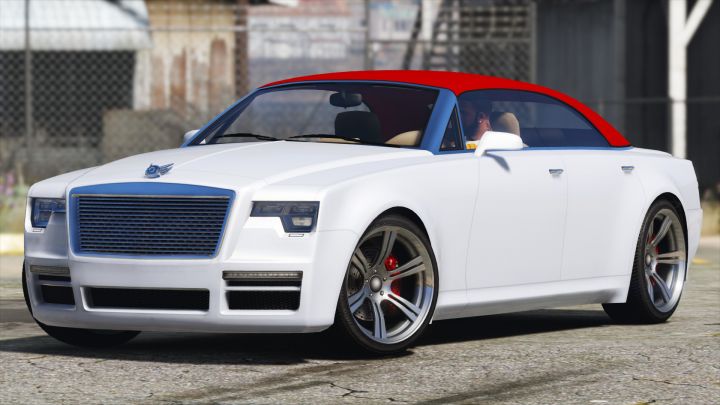 Contributor: speedfreak975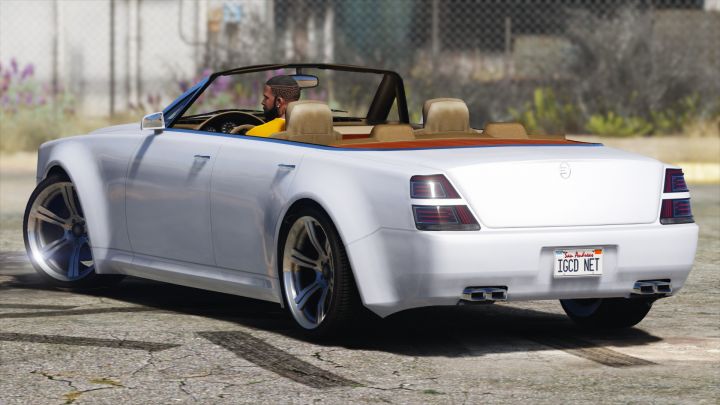 Contributor: speedfreak975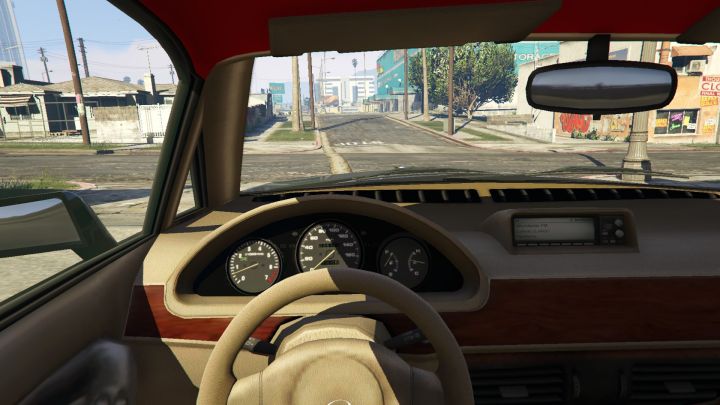 Contributor: Klumb3r
Comments
Author
Message




generalrusty78



2018-04-12 19:55
How do you improve on something as flawlessly pompous as the Enus Windsor? The answer is something you need to experience to believe: so hop inside, mash the touchscreen interface, feel the canvas roof glide away above you, and gaze in triumph at all the lowly pedestrians as your appalling toupee flutters away in the 30mph breeze.

carcrasher88



2016-06-25 01:28
Probably not.

Kinda like if they took a Buffalo and made a two door coupe out of it, it would still be a Dodge Charger.

But...there are companies out there that turn sedans into 4-door convertibles, so it IS possible it could be not a Dawn but a Ghost 4-door convertible conversion.

The question is...which is more likely? It being a stretched 4-door Dawn, or a power top Ghost?




speedfreak975



2016-06-25 00:50
That car is 4 door , does it change the fact it's a dawn ?

-- Last edit: 2016-06-25 00:51:12




JFK



2016-06-07 14:50
See, I wasnt far away from the actual name.




JFK



2016-06-06 21:56
Burn Rubber wrote

I'm pretty sure JFK meant like the Super Drop Diamond, but with the Windsor...


You got it




JFK



2016-06-06 21:11
I dont get it, it wasnt meant to be any sort of pun.

R3W1ND



2016-06-06 12:58
@JFK I laughed so hard after reading your name "Enus Drop Windsor"




JFK



2016-06-02 21:02
More like Enus Drop Windsor.




Attacker1997



2016-06-02 20:48
Probaly Windsor Cabrio




speedfreak975



2016-06-02 19:12
might be but to me it looks like a Windsor with slight changes. even though according to RR the dawn and wraith only share doors and rear bumper




speedfreak975



2016-06-02 18:22
shouldn't these in the background be new entries

carcrasher88



2016-06-02 17:15
For some reason, just from the front and rear lights, the new SUVs kinda look like the new Honda Pilot...which would be strange compared to all of these high end cars.

If it is based on the Pilot, that would mean we've got a new Dinka product coming.

GeoZR177



2016-06-02 17:10
Not quite certain about the two SUVs they are definately new there is also a new armored van like a cross between the Gang Burrito and the Rumpo plus a new jet, new helicopter, a new variant of the Cargobob and the Tugboat from GTA IV makes a return.

carcrasher88



2016-06-02 17:09
Enus Windsor Cabrio, I assume?
Add a comment
You must login to post comments...