Pictures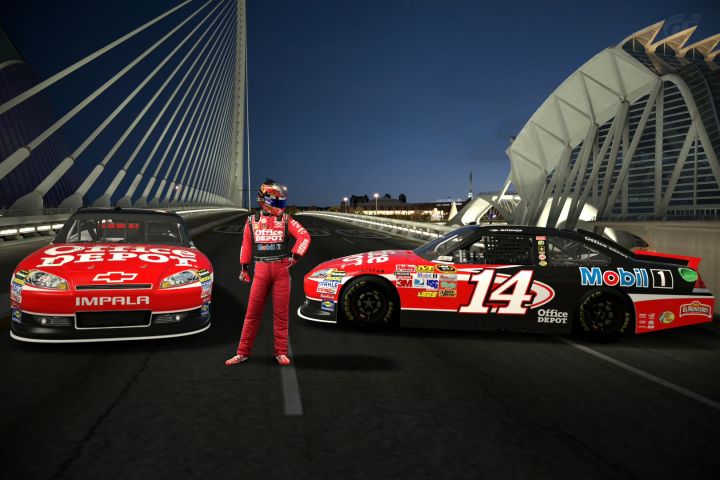 Contributor: Noko Tau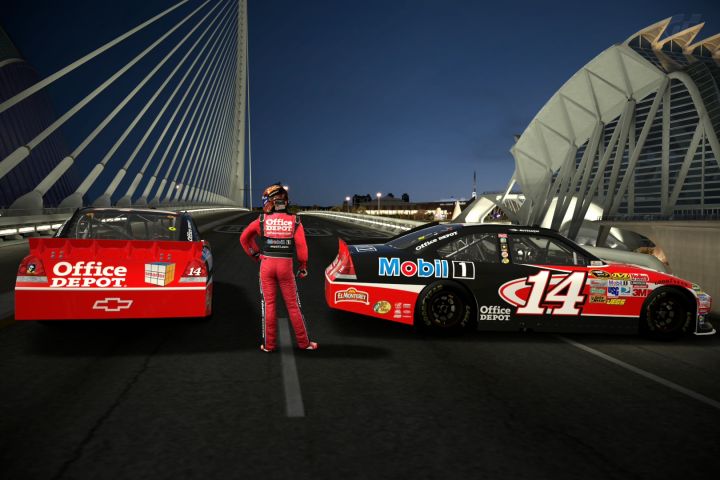 Contributor: Noko Tau
Comments
Author
Message




Noko Tau



2016-05-04 16:03
Mr. Motorsports wrote

Go Tony!



Yup-yup.

Although I'm amazed no-one's said "You shouldn't have said this was a playable car, I can only buy the 2013 cars." Which is also kind of the reason I decided to finish them all off with two 2011 cars that I had clearly bought and the matching outfit.

I should have done this with Tony's 2010 car though. I kinda dig the front splitter of the 2010 Old Spice/ Office Depot car.

Mr. Motorsports



2016-05-03 17:50
Go Tony!




Noko Tau



2016-04-29 19:13
These were the last NASCAR car photographs I took. Too tired to race 'em around so I figured it'd be easier to buy a second one and do the photo thingy that Rubber usually does. Dressed up in period suit too.
Add a comment
You must login to post comments...