Pictures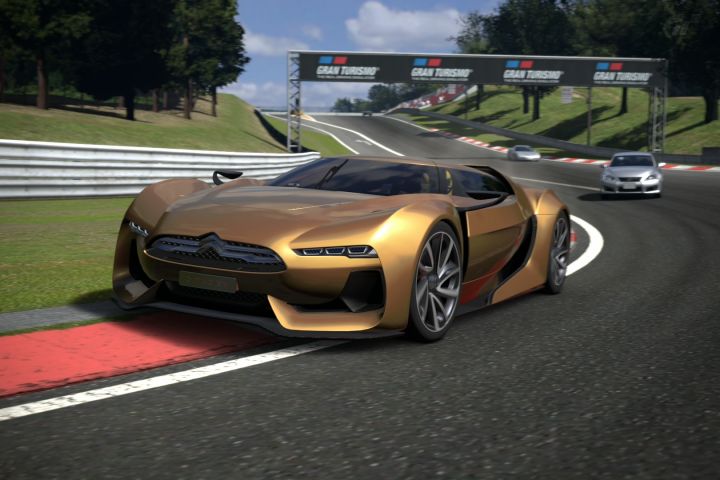 Contributor: Noko Tau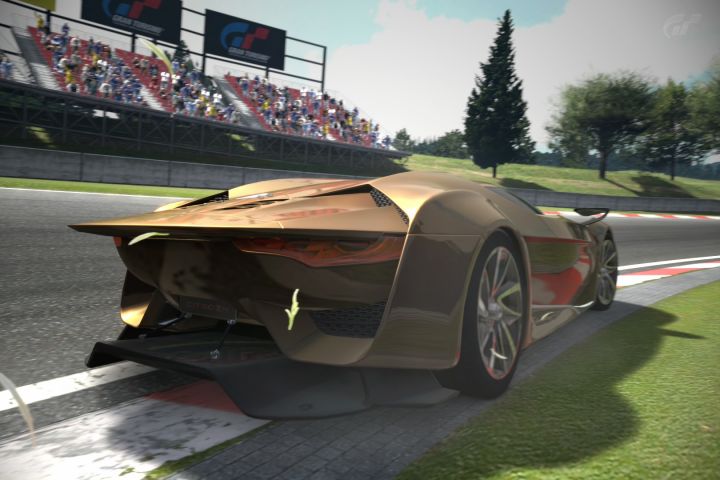 Contributor: Noko Tau
Comments
Author
Message




Automotive Gaming



2016-05-01 15:22
The game has both the Road Car and the Concept because the road car is like its real life counterpart, with a V8 engine (the real car uses a Ford V8) and the Concept is an electric vehicle which is just fictional.




Mieguy



2016-05-01 14:58
They named it Road Car but its still a concept. It was originally planned to built 6 cars, but this idea was rejected.

Btw, road version is 2009 model year.
Add a comment
You must login to post comments...