Pictures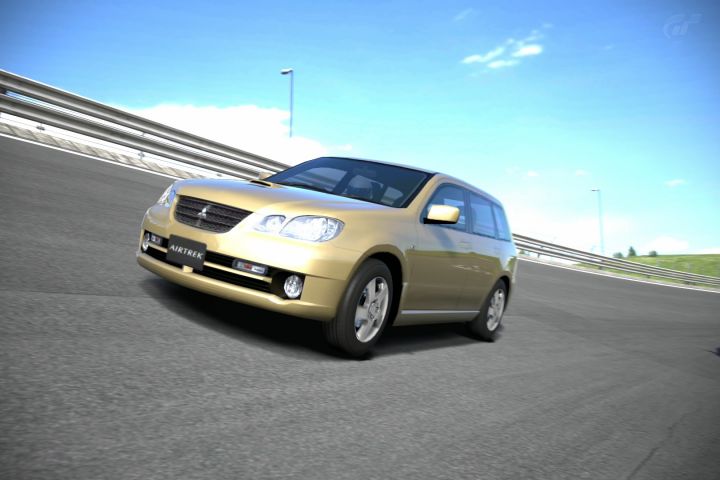 Contributor: Burn Rubber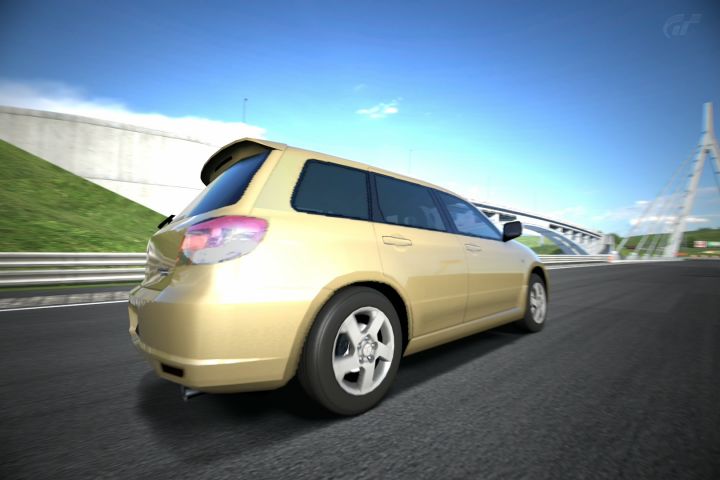 Contributor: Burn Rubber
Comments
Author
Message




Speedevil



2016-04-27 13:17
I'd say the shots are bad, but that's because the car is poorly detailed, which is a big issue with Gran Turismo.




Desscythe17



2016-04-26 23:10
Burn Rubber wrote


Do you realize the camera locks to this angle and is about impossible to change when taking a pic from this area? That's why it looks like this. It would take about 5 minutes of fine tuning to change it to that way! I agree with the edit from my comment you didn't see.


I guess that's a complaint with the game's photo mode then.




Desscythe17



2016-04-26 23:06
Burn Rubber wrote

The hell? No it's not... May I ask what is wrong with it?


It's more of a side shot than a rear shot, I think it would be better if you could see both taillights.




Desscythe17



2016-04-26 22:54
*Airtrek, also rear pic is terrible.
Add a comment
You must login to post comments...