Pictures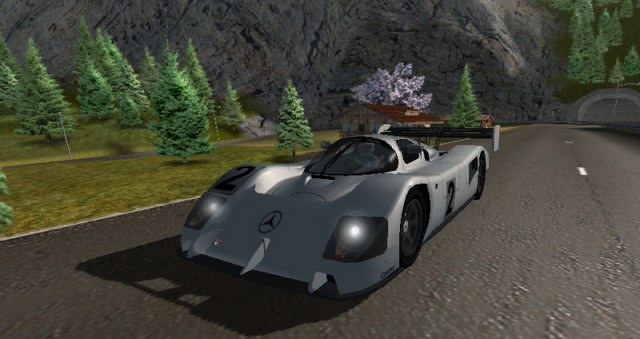 Contributor: J-2
Comments
Author
Message

ItsaUserName



2012-02-22 14:36
This car was still known as a Sauber because it didn't become Mercedes-Benz until they returned in 1997. So this car should be called the Sauber C291 Mercedes-Benz.

-- Last edit: 2012-02-22 14:36:48




J-2



2007-12-16 15:24
Fastest car in stock game.
Add a comment
You must login to post comments...